Roman God
Pluto
Pluto was the mysterious Roman god of the dead and lord of the underworld. Sharing his realm with his stolen bride Proserpina, he also ruled over ores and precious stones and was known as the bringer of wealth.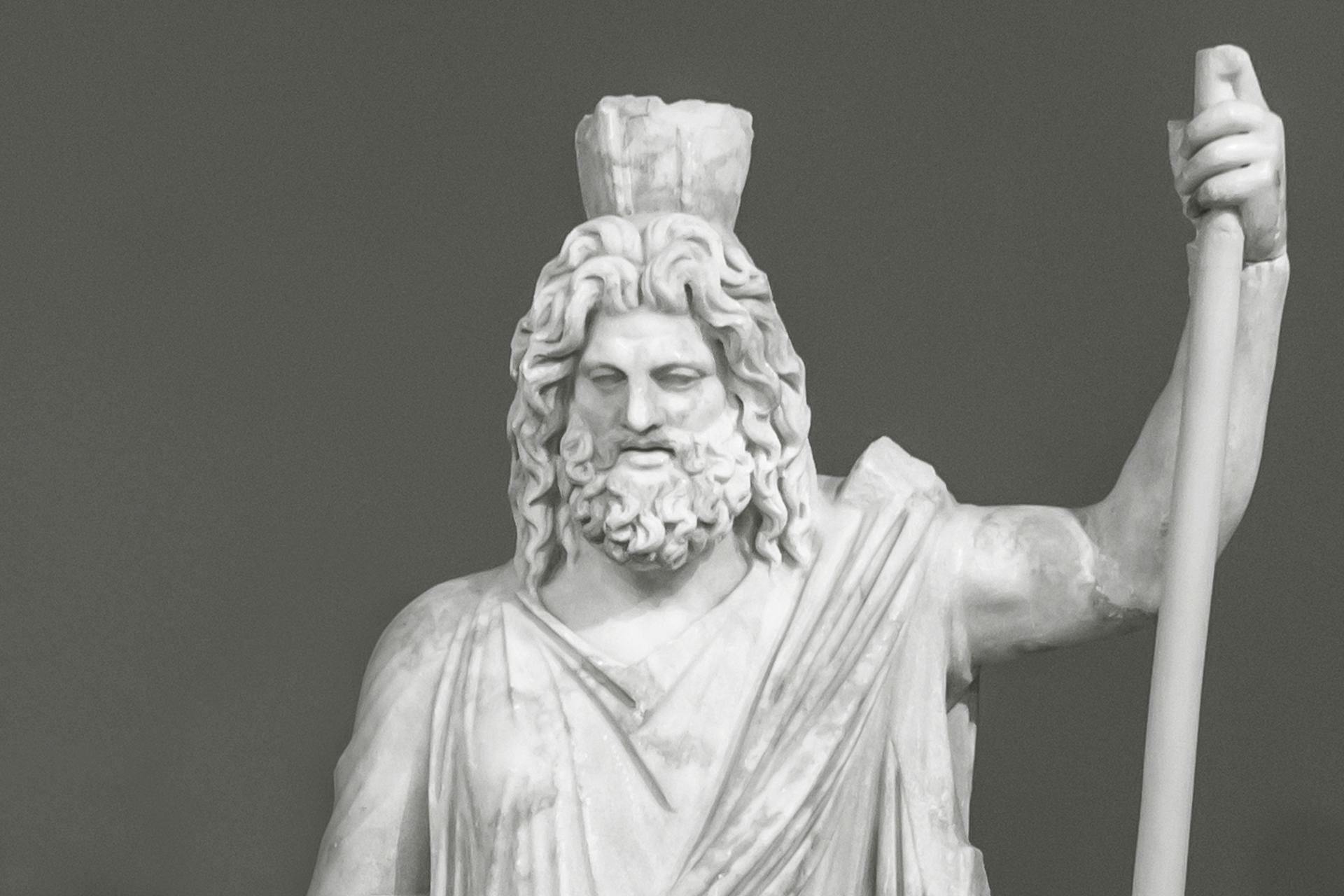 Top Questions
Who was the Greek equivalent of the Roman god Pluto?

Pluto's equivalent in the Greek pantheon was Hades, the lord of the dead and king of the underworld, but Hades lacked Pluto's association with wealth.

What were the symbols of the god Pluto?

Pluto was frequently symbolized by the cornucopia, or horn of plenty, as well as being depicted with his three-headed guard dog Cerberus.

Was a planet named after Pluto?

There is a celestial body named after Pluto, but its status was reclassified in 2006 from planet to dwarf planet, with great outcry.