Roman Goddess
Vesta
Vesta was the virginal Roman goddess of hearth and home, family life and child-rearing. A popular and uncontroversial deity, her enormous power over domestic tranquility ensured all prayers began and ended with devotions to her.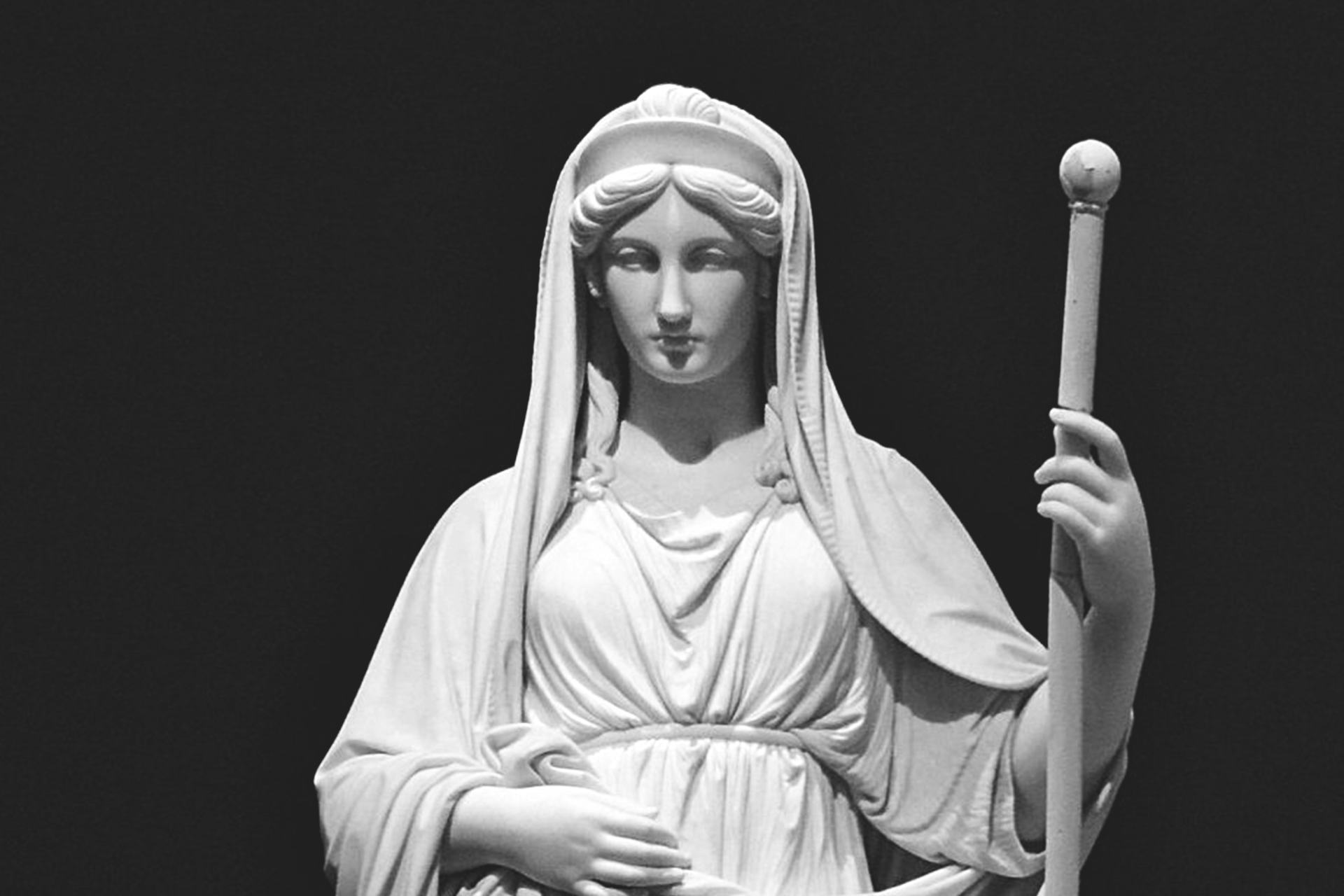 Top Questions
Who was the Greek equivalent of Vesta?

Vesta, one of the earliest gods adopted by the Romans, was in large part inspired by the Greek goddess Hestia, who shared a similarly domestic role.

What were the symbols of Vesta?

Vesta was commonly symbolized by donkeys, which were used to help grind grain, as well as the home hearth and fire.

Who were the Vestal Virgins?

The Vestales, or Vestal Virgins, were the priestesses of Vesta, sworn to lifelong virginity on pain of death, who helped maintain her temples' eternal flames.