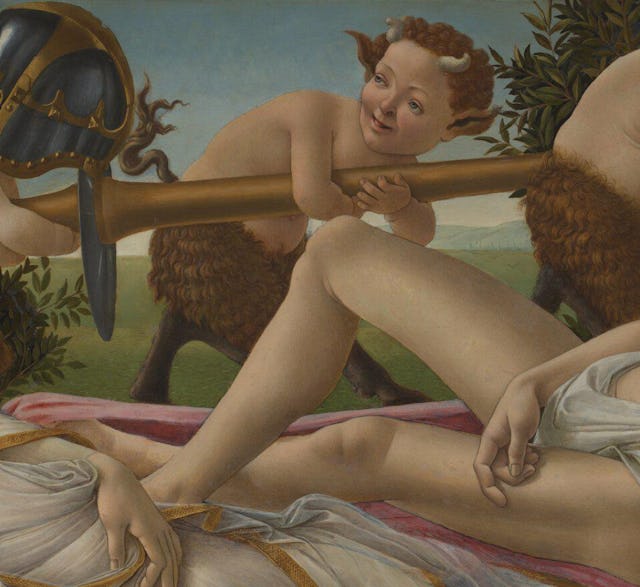 Guide
Ultimate Guide to Roman Mythology
Roman mythology tells the stories of the gods and goddesses of ancient Rome, many of whom were borrowed from Greek culture and renamed. One unique aspect of Roman mythology is the tale of its powerful founder, Romulus, who along with his twin Remus was suckled by a she-wolf in infancy.
Collection
Pantheon of gods and goddesses who held sway over ancient Rome
The Roman Gods had great influence in every sphere of society. From entreating divine inspiration at the highest levels of government to performing rituals honoring tutelary deities who assisted with the practical needs of everyday life, worship was a foundation of Roman existence.
Popular Resources
Collection
The most enduring Roman texts on religion, mythology, history, and more
Ancient Roman texts are considered classics of Western culture, and were written by Rome's greatest tacticians, playwrights, poets, and scholars. These texts include Virgil's The Aeneid, an epic poem describing the mythical origins of the Roman people, as well as works by Ovid, Apuleius, and Cicero.
Popular Resources