Greek God
Hermes
Hermes was the trickster deity of the Greek gods, using wit and wile to accomplish his goals. An Olympian and a divine messenger, he played a role in many myths and poems, including Homer's epics.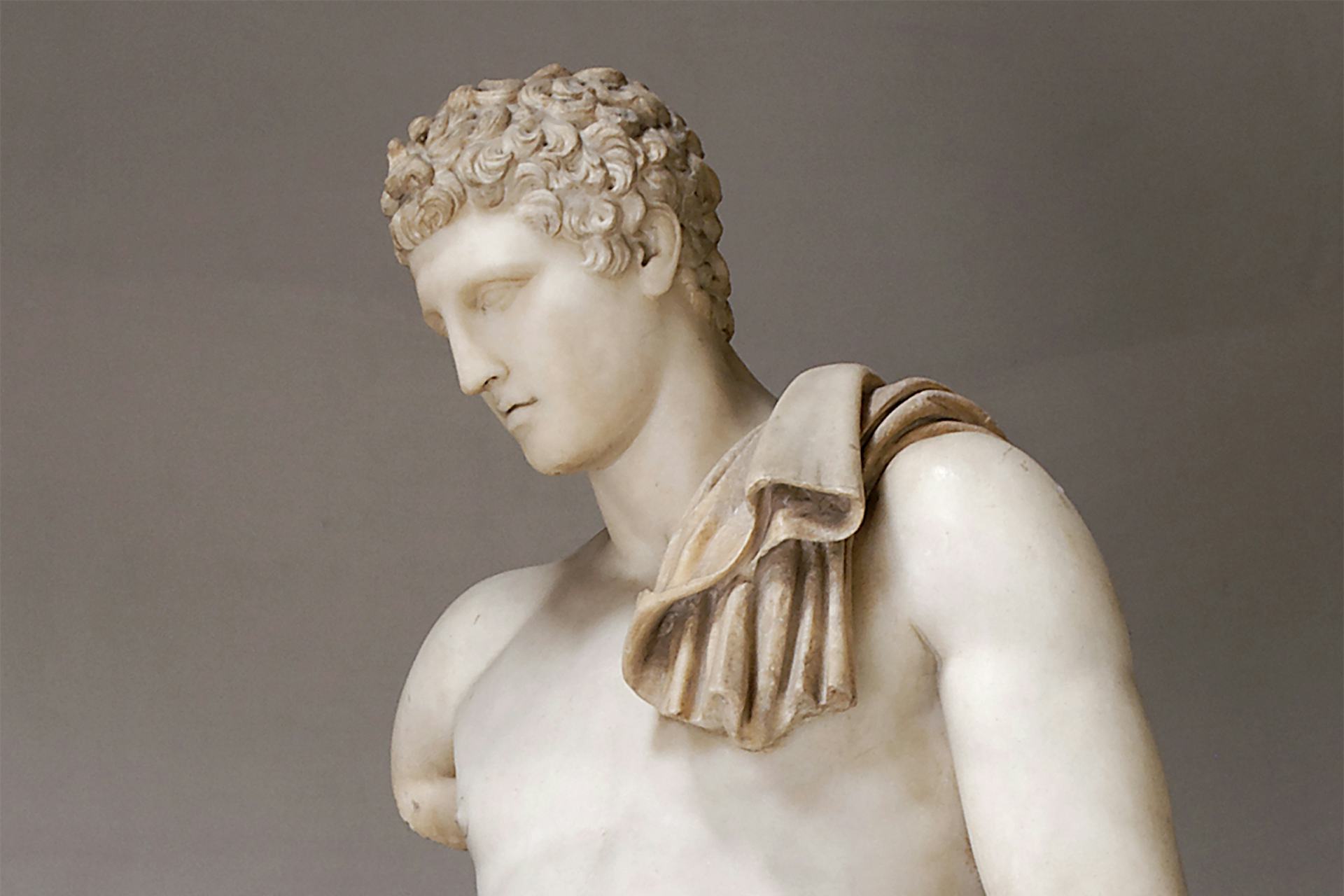 Top Questions
What was Hermes' most famous invention?

Hermes invented the lyre the same day he was born and gifted it to Apollo after being caught stealing his cattle.

How did Hermes help Odysseus?

In Homer's Odyssey, Hermes protected Odysseus from the enchantress Circe's spells and interceded with the nymph Calypso to free Odysseus and his crew.

Was Hermes considered a good god?

Hermes was neither good nor evil. He was a trickster god who prized cleverness and amusement above all else, and was willing to toy with mortals and immortals alike.