Greek Hero
Asclepius
Asclepius, son of Apollo, was the most important of the Greek hero-physicians. So skilled that he could even heal the dead, Asclepius was killed by the gods, only to ultimately become a god himself.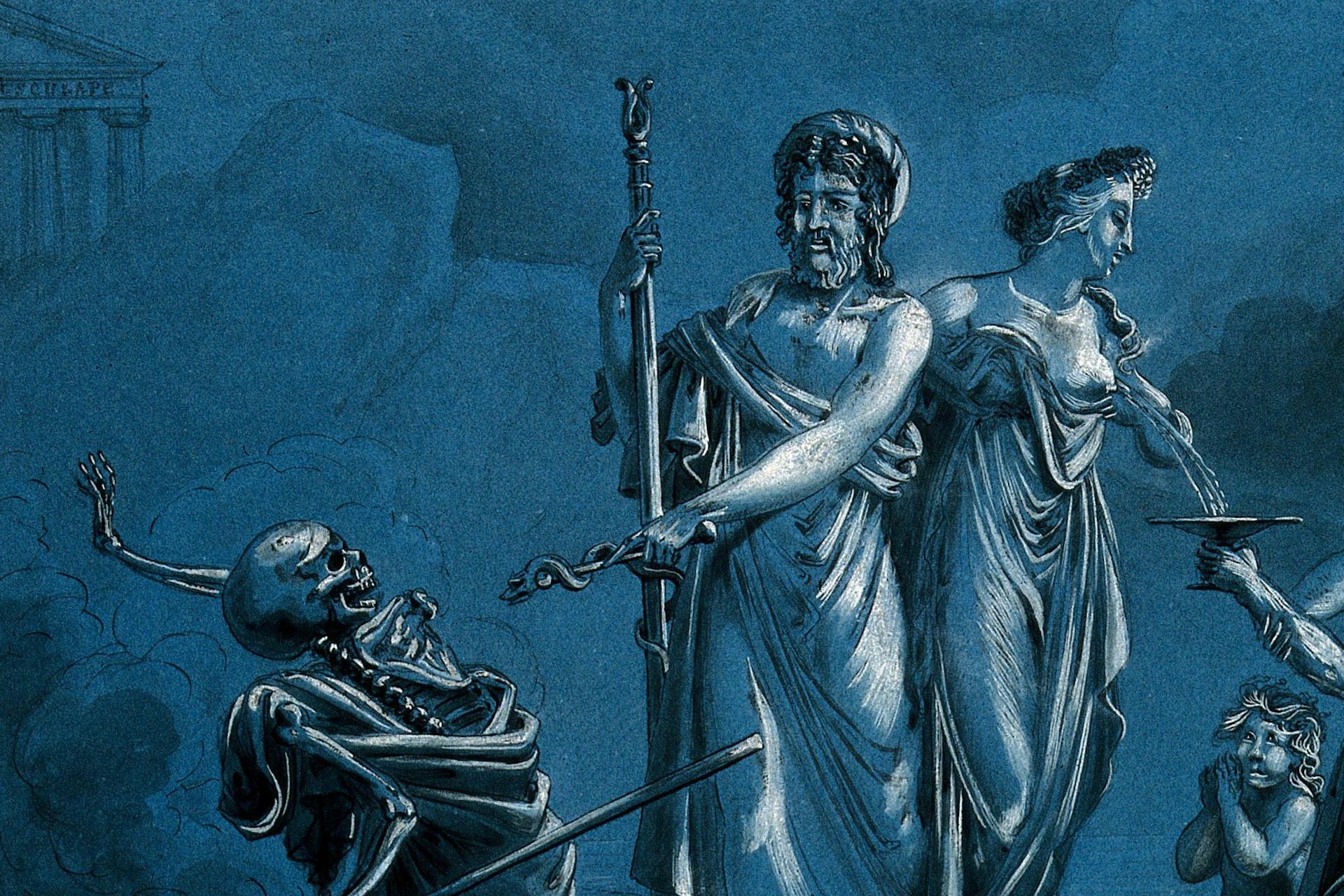 Top Questions
Was Asclepius a god or a hero?

Asclepius was one of the few mortals of Greek mythology who was worshipped as both a hero and a god.

Who were Asclepius' parents?

Asclepius was usually said to have been the son of Apollo, the god of art and divination, and a mortal woman named Coronis.

In the common tradition, Zeus killed Asclepius with a lightning bolt after he brought a dead patient back to life; by curing death, Asclepius had dangerously infringed upon the powers of the gods.