Aztec Goddess
Xochiquetzal
Xochiquetzal was the Aztec goddess of sexuality and procreation, weaving, and the lunar cycle. Wife to many gods, her festival was celebrated with flowers, drinking, copulation, and human sacrifice.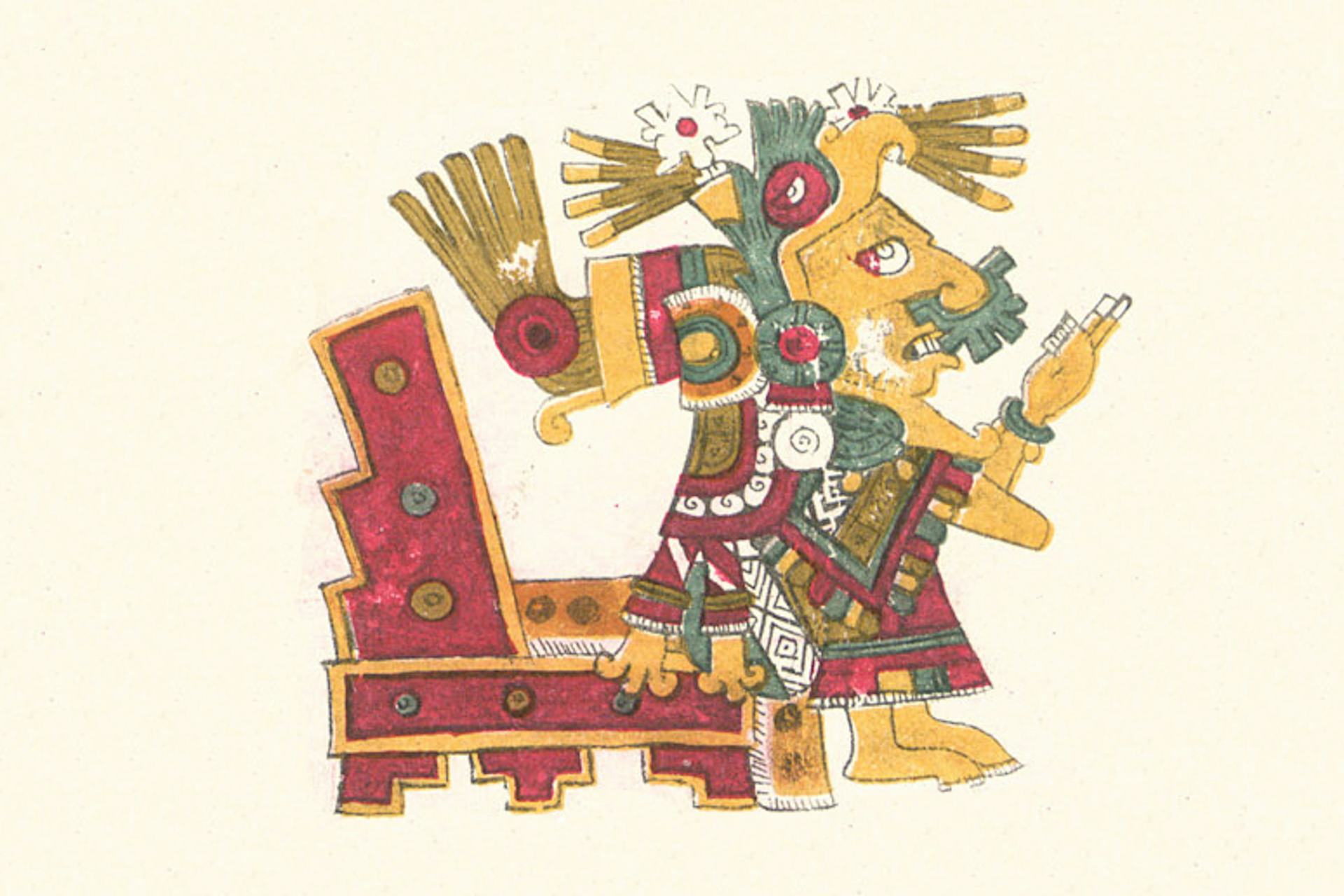 Top Questions
Who was Xochiquetzal married to?

Xochiquetzal was originally married to the rain god Tlaloc, but powerful Tezcatlipoca, god of the night, stole her away from him.

Did Xochiquetzal have any family?

Xochiquetzal's origins are unclear, but she had a twin brother named Xochipilli who was the god of beauty, art, dance, and homoerotic love.

Why was Xochiquetzal celebrated with human sacrifice?

Many gods in the Aztec pantheon were worshiped via human sacrifice, and during Xochiquetzal's festival, an impersonator was sacrificed in her honor.