Khoisan God
Tsũi-||goab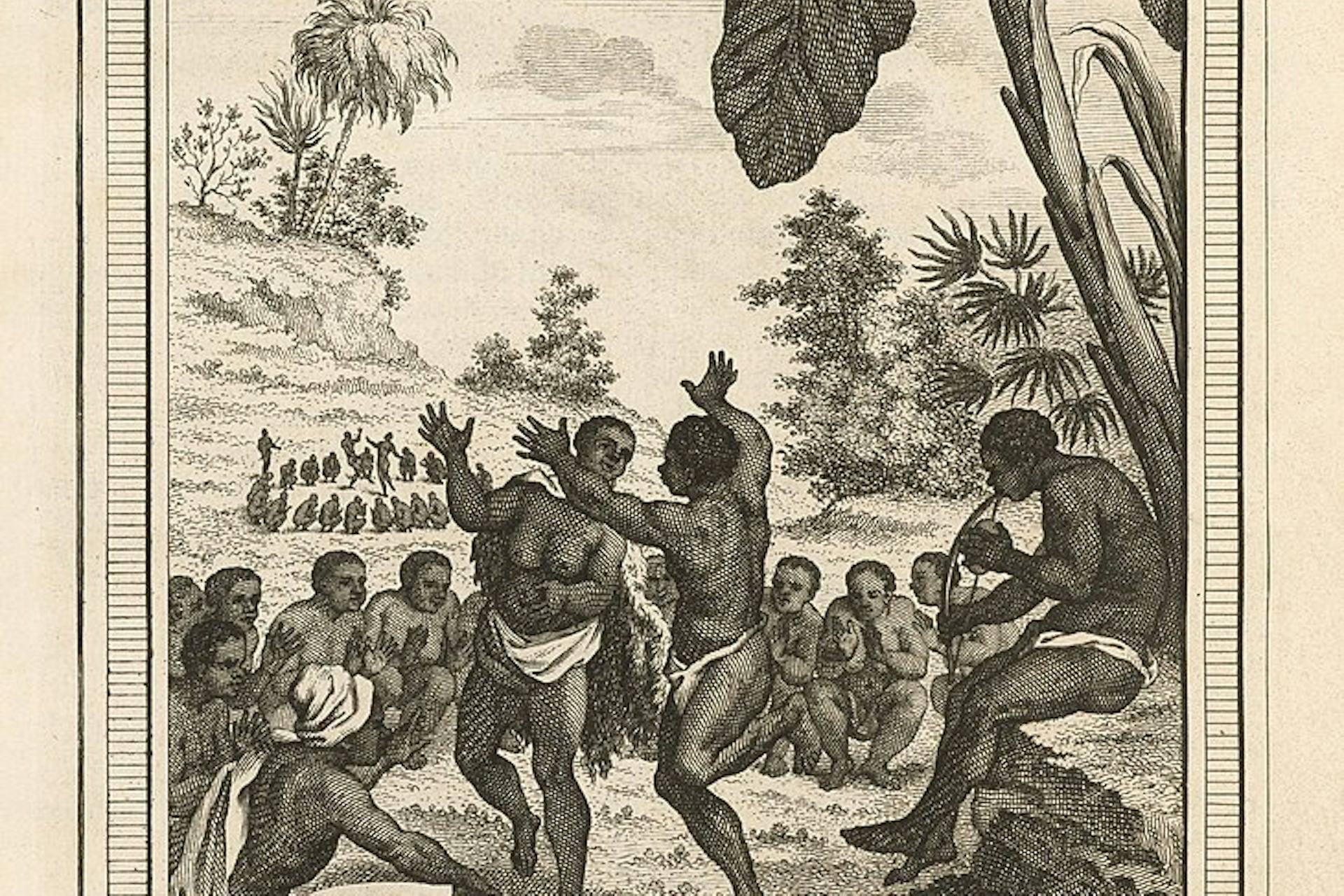 Overview
Tsui-Goab is the supreme being of Khoekhoe mythology and the god of the heavens. Most scholars translate his name as "Wounded Knee," referring to an injury he sustained in his battle with Gaunab, the god of darkness. Some sources, however, translate his name as "Red Dawn" due to his role as the god of the dawn and light.[1]
In addition to serving as the supreme being, Tsui-Goab is also the god of thunder and lightning; the Khoekhoen pray to him when they are in need of rain.[2] Upon hearing a thunderstorm approaching, some Khoekhoe tribes gather to sing a praise hymn to the god. Because lightning disperses the darkness, this meteorological phenomenon is considered part of Tsui-Goab's continual war with Gaunab, the god of darkness.[3]
Tsui-Goab is said to live in a "beautiful heaven," whereas his archenemy, Gaunab, "lives in a dark heaven, quite separated from the heaven of Tsui-Goab."[4] As the god of light, Tsui-Goab fights off the god of darkness each night, bringing dawn to the earth each morning.
Pronunciation[5]
| English | Khoekhoe |
| --- | --- |
| Tsui-Goab | Tsũi-||goab |

| Phonetic | IPA |
| --- | --- |
| [ts-oo-EE-xoh-ahb] | [tʃui.||oːɒb] |
Tsui-Goab Fights Off the Darkness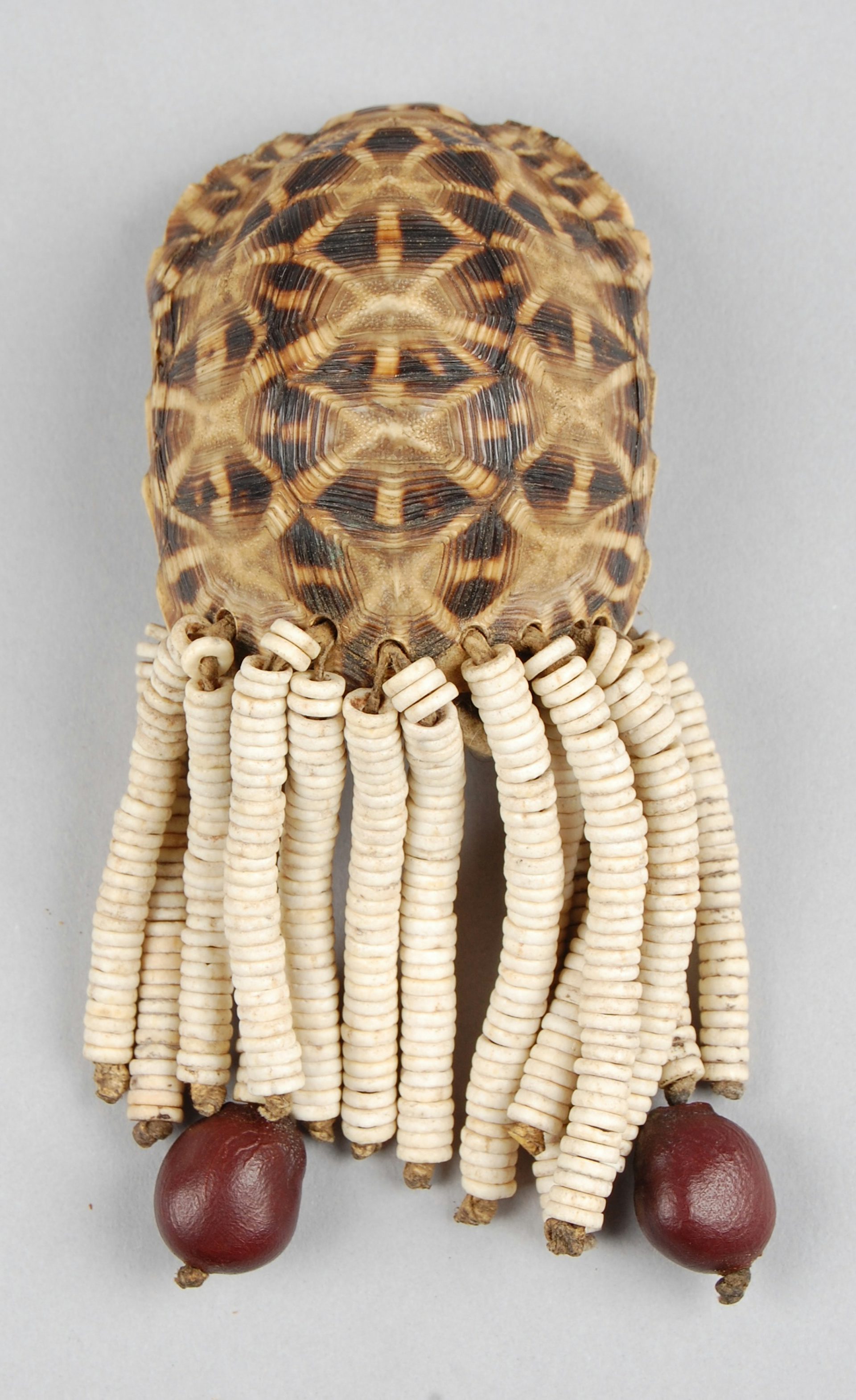 According to legend, Tsui-Goab once waged war against the god of darkness, Gaunab. Gaunab was stronger than Tsui-Goab and managed to throw him to the ground several times. But Tsui-Goab picked himself up, gaining more and more strength each time.
Tsui-Goab finally succeeded in driving Gaunab from the earth and back to his gloomy home, known as the "Black Sky." Before fleeing, however, Gaunab managed to injure Tsui-Goab's knee. Ever since, Tsui-Goab has walked with a limp, earning him the name "Wounded Knee."
Their war is ongoing, with day and night continually battling for dominion.[6]