Aztec God
Tlaloc
Tlaloc was the Aztec god of thunder and rain, one of the longest continually worshiped gods in the pantheon. Usually beneficent but occasionally fickle, he was offered sacrifices to ensure that the seasonal rains arrived on time.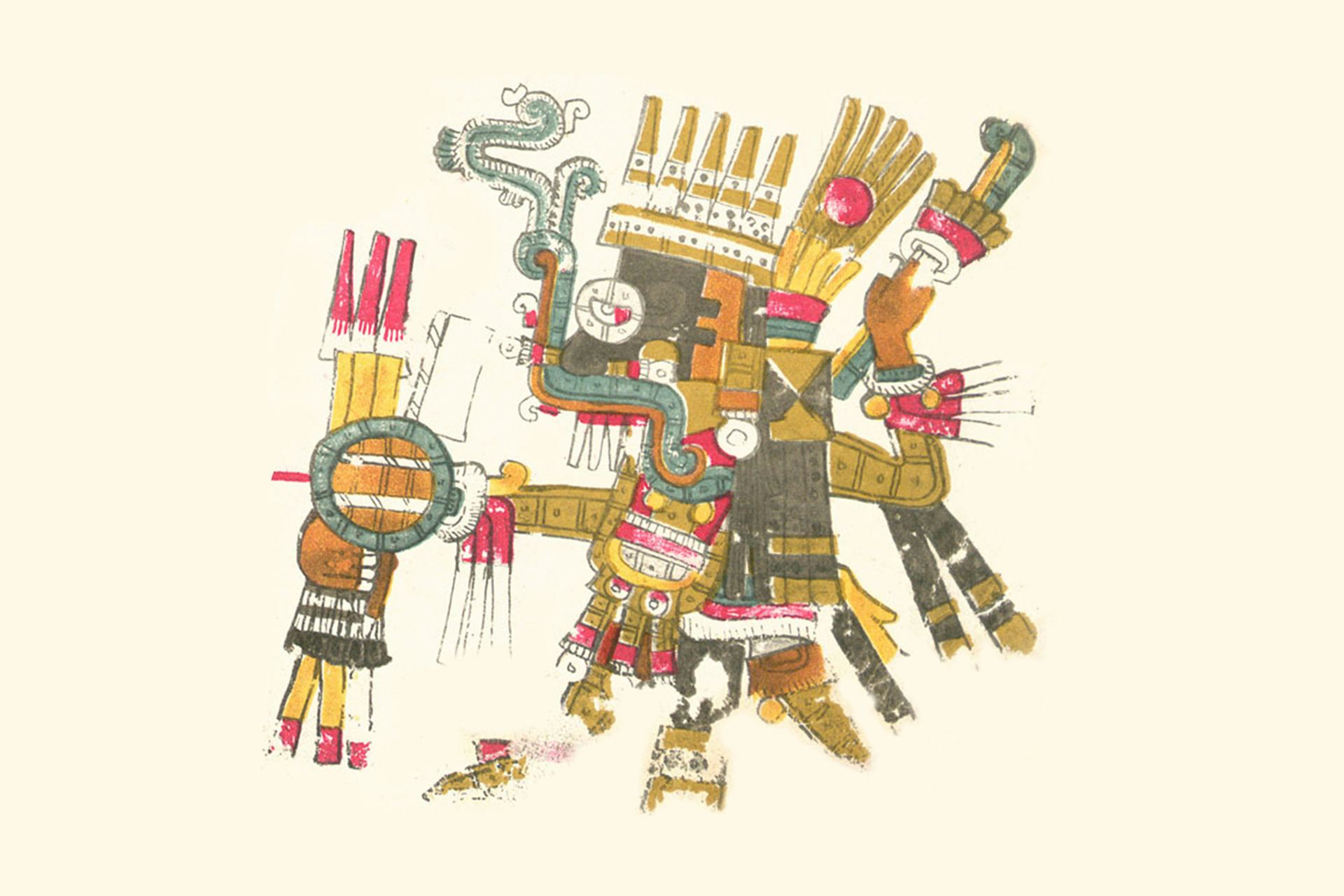 Top Questions
Was Tlaloc a benevolent or an evil god?

Tlaloc, being the god of rain, was revered as a bringer of life, but could also wreak havoc when he sent droughts or floods.

Was there more than one version of Tlaloc?

Tlaloc had numerous incarnations, including four smaller versions of himself who guarded the four cardinal directions and held up the sky.

Tlaloc was married to the water goddess Chalchiuhtlicue, although some stories say his first wife was the goddess Xochiquetzal, who was stolen away.