Egyptian God
Set
Set, Egyptian god of chaos and disorder, was a source of tremendous antagonism in Egyptian mythology. After being killed by Anubis, he became a force for good in the afterlife, defending the sun from the monster Apophis.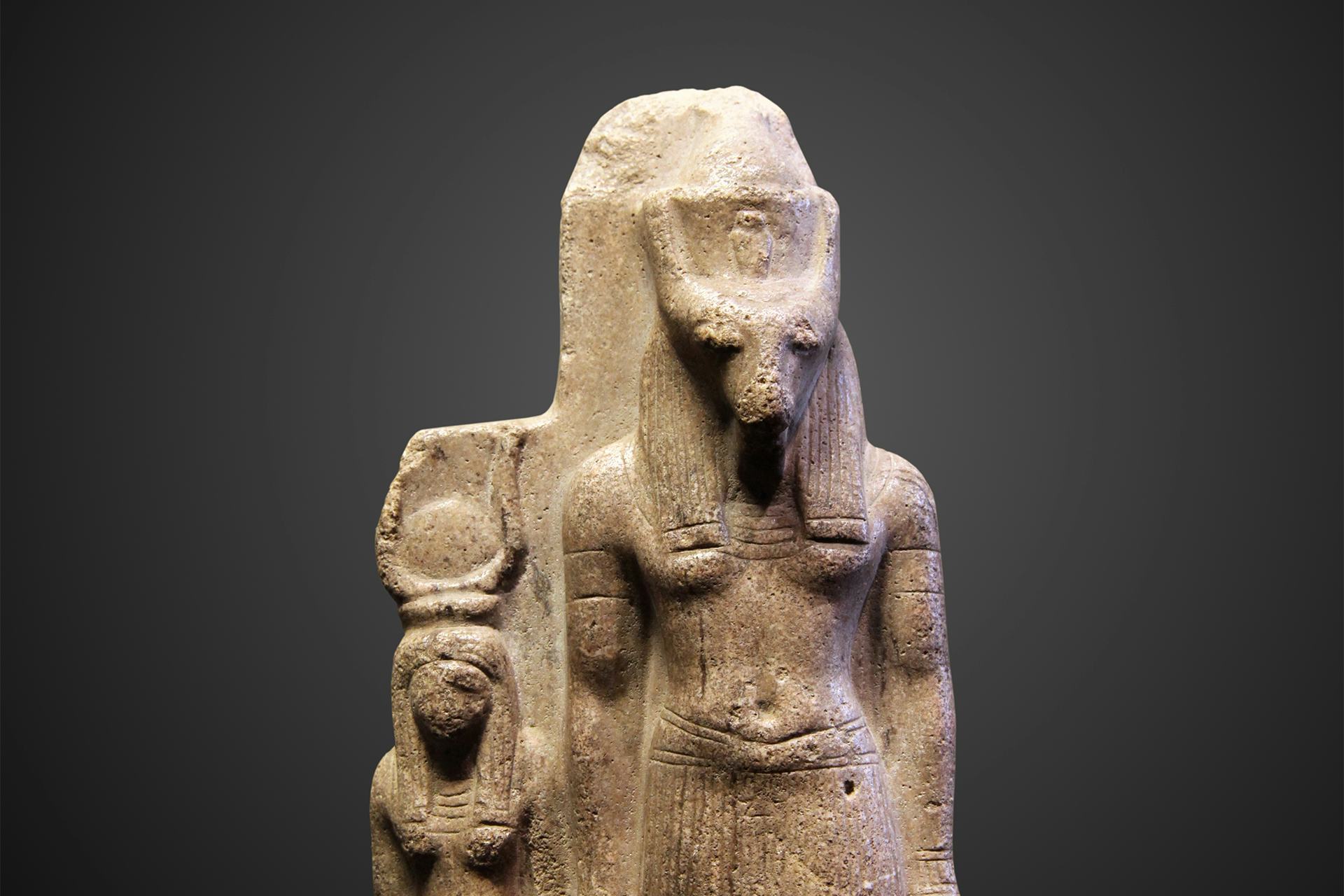 Top Questions
Set was a source of chaos in Egyptian mythology and famously murdered his brother Osiris, but being the embodiment of evil fell to another god.

Set wouldn't stop trying to steal and destroy his brother Osiris's body, and eventually Anubis tired of punishing Set and killed him instead.

Was Set the father of Anubis?

Most versions of the tale of Anubis's parentage say he is the son of Nepthys and Osiris, not Nepthys and her husband Set.