Egyptian God
Ra
Ra was the Egyptians' ultimate creator deity, whose eyes became the sun and the moon. Appearing in various forms and incarnations over millennia of worship, the falcon-headed god was the patron of the sun, kings, and order.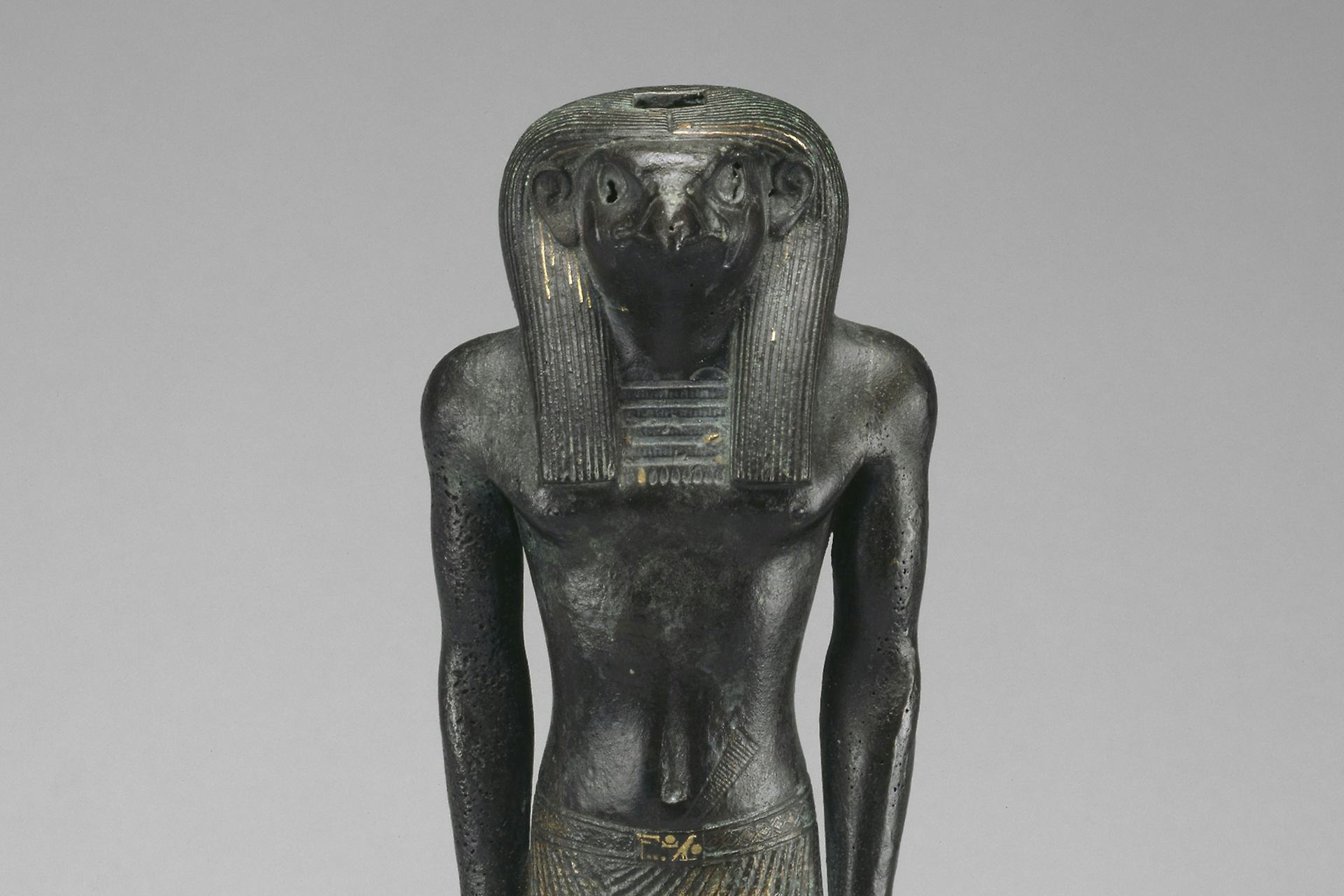 Top Questions
Were Ra and Horus the same god?

While Ra and Horus were both sun gods and had similar physical characteristics, Ra was a creator deity, while Horus was the son of Osiris and Isis.

What became of Ra's eyes?

Ra sent his first eye to light the world so he could see his children, while the second eye he made was less powerful; these became the sun and the moon.

Why did Ra give Isis his secret name?

Isis demanded Ra's secret name in order to cure him of a snakebite which she herself had engineered, then manipulated Ra into empowering her son Horus.