Egyptian God
Osiris
Osiris was the powerful Egyptian god of the underworld who passed judgement on the dead. Assassinated by his younger brother Set, his wife Isis had to recover his body not once, but twice, and in pieces.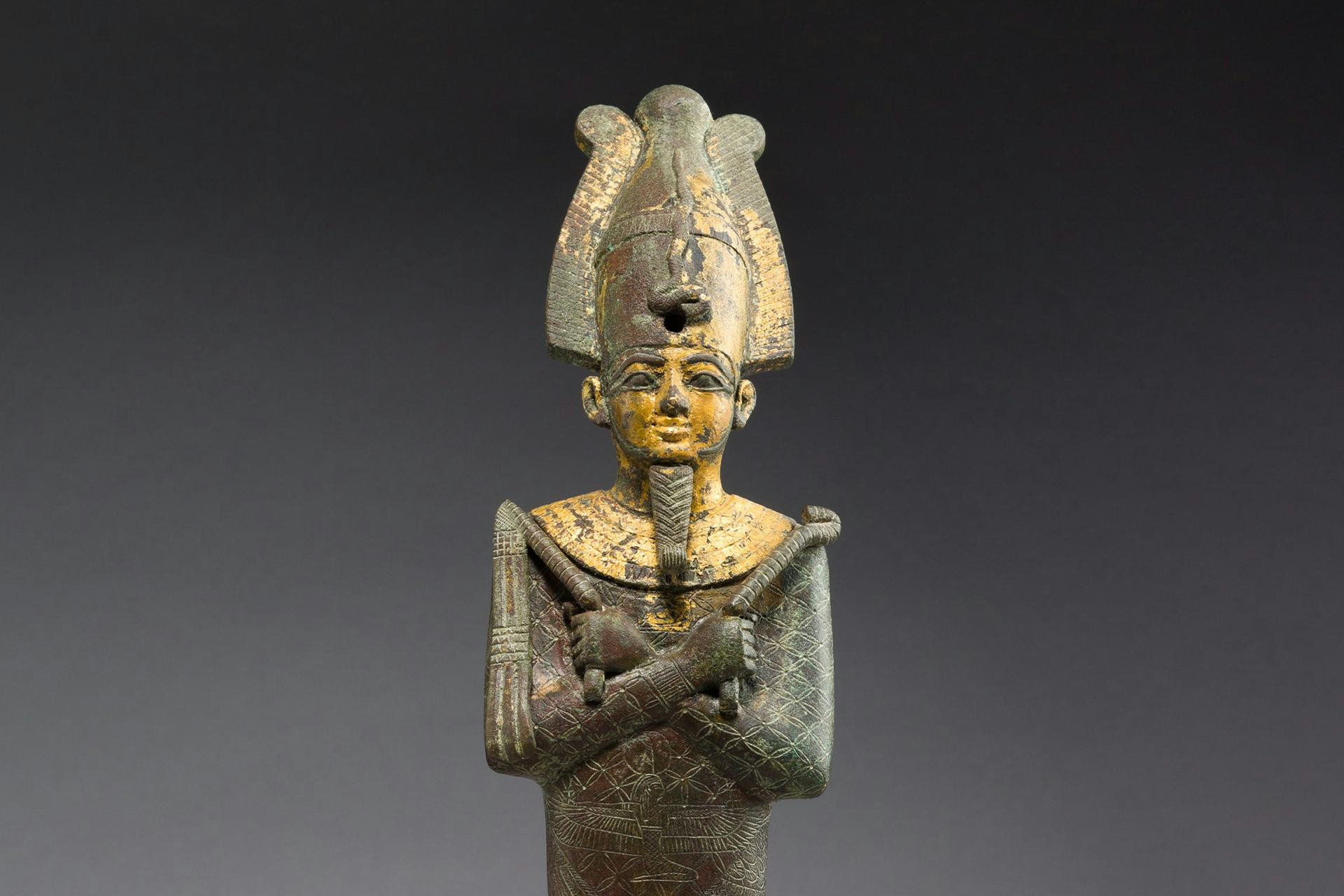 Top Questions
Why was Osiris murdered by Set?

Some myths say Set's jealousy over Osiris's many accomplishments led him to murder his brother, while others say it was Osiris's unwitting infidelity with Set's wife.

Why did Osiris marry his sister?

The marriage of siblings in mythology, such as Osiris marrying his sister Isis, was a way of keeping the godly bloodline intact.

Why was Osiris depicted with green skin?

Osiris's skin was depicted as green or black, which may at first have indicated decay but came to be associated with plants, fertility, and rebirth.