Aztec God
Ometeotl
Ometeotl was the Aztecs' original creator deity, composed of husband Ometecuhtli and wife Omecihautl. After creating themselves and four of the most powerful gods of the pantheon, they left to reside in the highest heaven.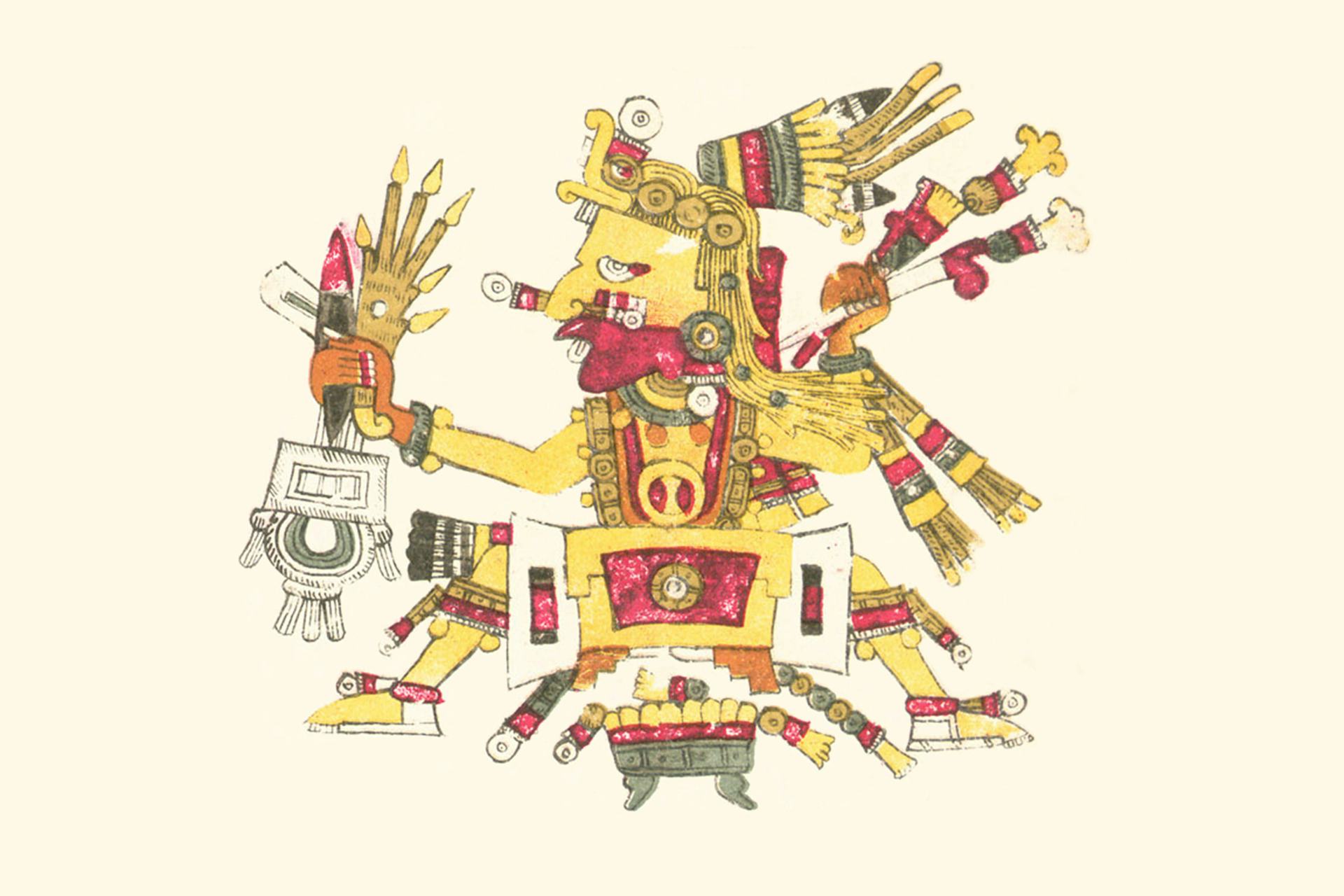 Top Questions
Was Ometeotl more than one god?

The standard interpretation of Ometeotl is that they were a binary creator deity duo, but some critiques insist this is a misinterpretation of the god.

Who were Ometeotl's sons?

Ometeotl's sons were the powerful Aztec gods Xipe Totec, Tezcatlipoca, Quetzalcoatl, and Huitzilopochtli.

What else did Ometeotl create?

The Codex Ramirez stated that Ometeotl created the Tzitzimimeh, guardians of the skies who attacked the sun and were only held back by human sacrifice.