Yoruba God
Ogun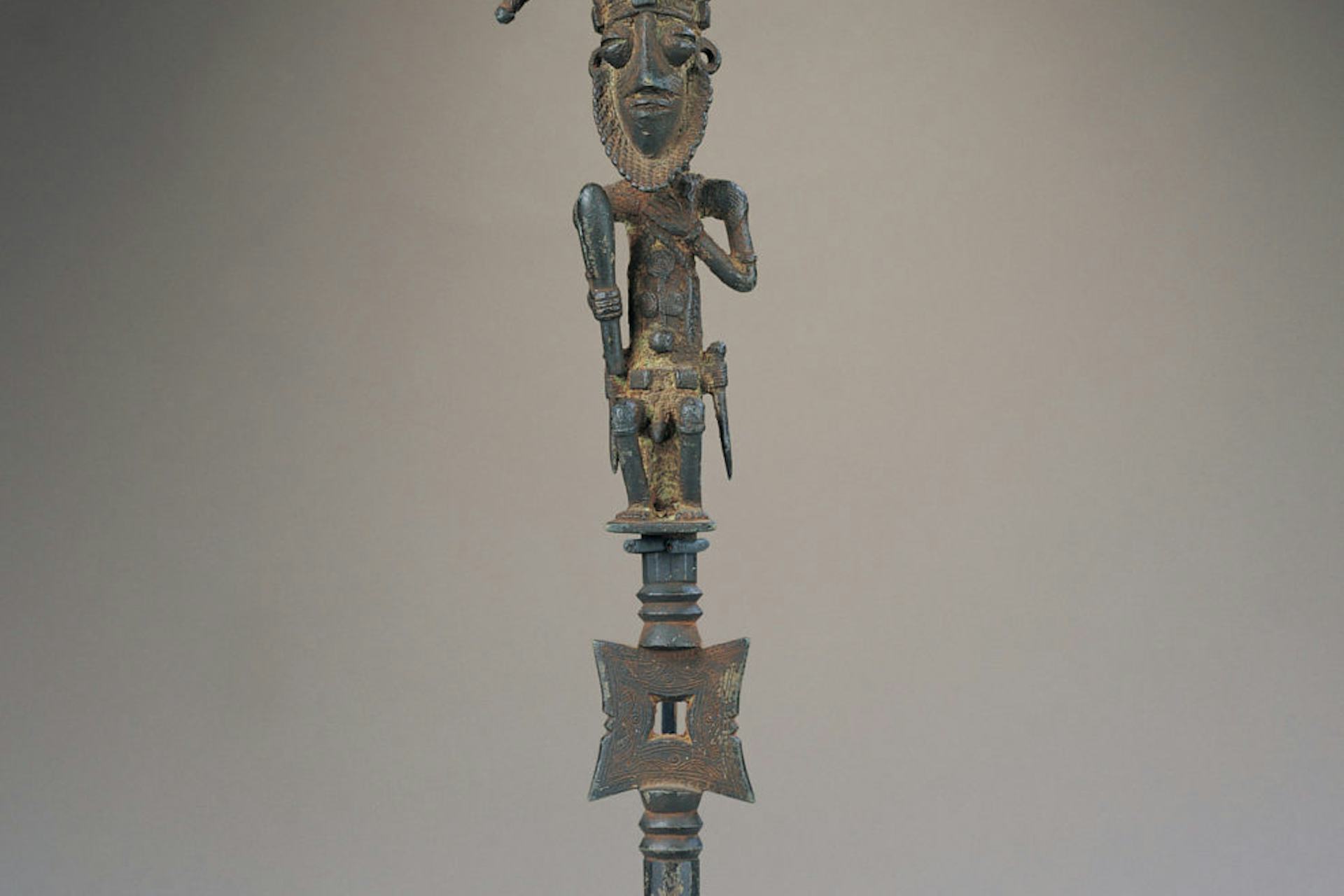 Overview
Ogun is best known as the Yoruba god of metalworking and artisans. He guards all those who work in the smithing trade, though he is also celebrated as the god of warfare, warriors, and truth. Ogun is revered for having given humans the gift of iron and the knowledge of forging and metalwork. In exchange for these gifts, he "demands justice, fair play, and integrity."[1] 
Ogun is known for removing barriers when people encounter difficulties. Worshippers thus appeal to him in the face of obstacles.[2] He is also the patron of hunters; in fact, no hunter can begin their hunt without first appealing to Ogun for protection.[3] 
Ogun is above all the divinity in charge of ironwork, metalwork, blacksmithing, goldsmithing, artisans, and all who practice these skills or work with these materials.[4] As a result, he is also the god of civilization and technology. 
Ogun is described as having a fierce and protective nature. However, he also has a quick temper and can wreak havoc and devastation when angered.[5] The god is still worshipped in many parts of the world today.[6]
Pronunciation
Ogun and Iron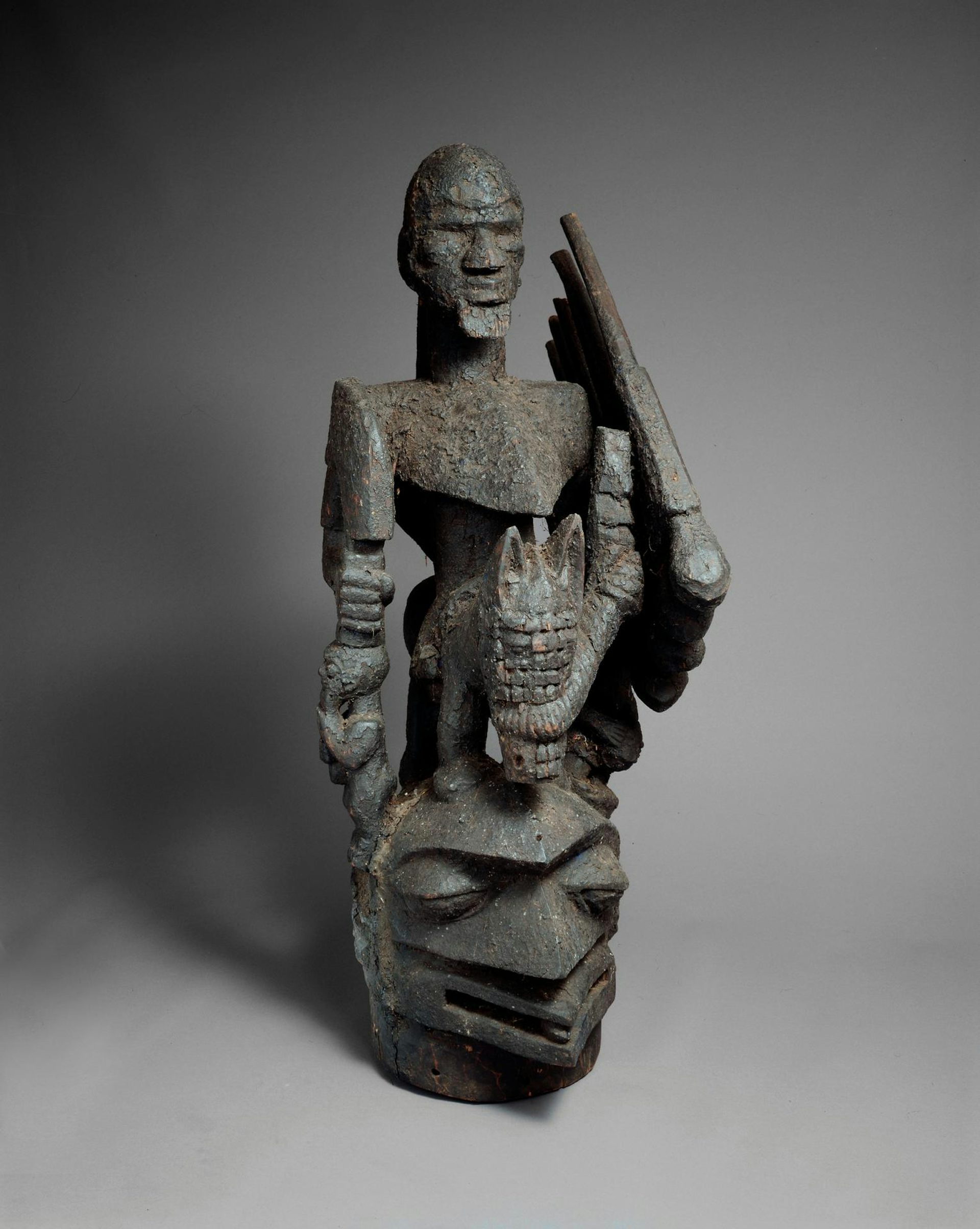 According to a popular Yoruba myth, some of the oriṣas (gods) wanted to live on earth, but a dense forest blocked their way. Each deity tried to cut down the troublesome trees, but they only had weapons made of wood, stone, or soft metal. As a result, they could not forge a path through the thick forest.
Finally, Ogun stepped forward with an iron machete. With this weapon, he instantly cut down the trees that stood in their way. The other gods were amazed and asked him where he had gotten the metal. Ogun told them it was iron, and that he had learned the secrets of the metal from Orunmila, the god of divination.[7]