Norse God
Odin
Odin the "All-Father," chief of the Norse gods and leader of the powerful Aesir was unmatched in magic, cunning, and battle prowess. Attended by his raven familiars, he sacrificed his own eye in his quest for knowledge.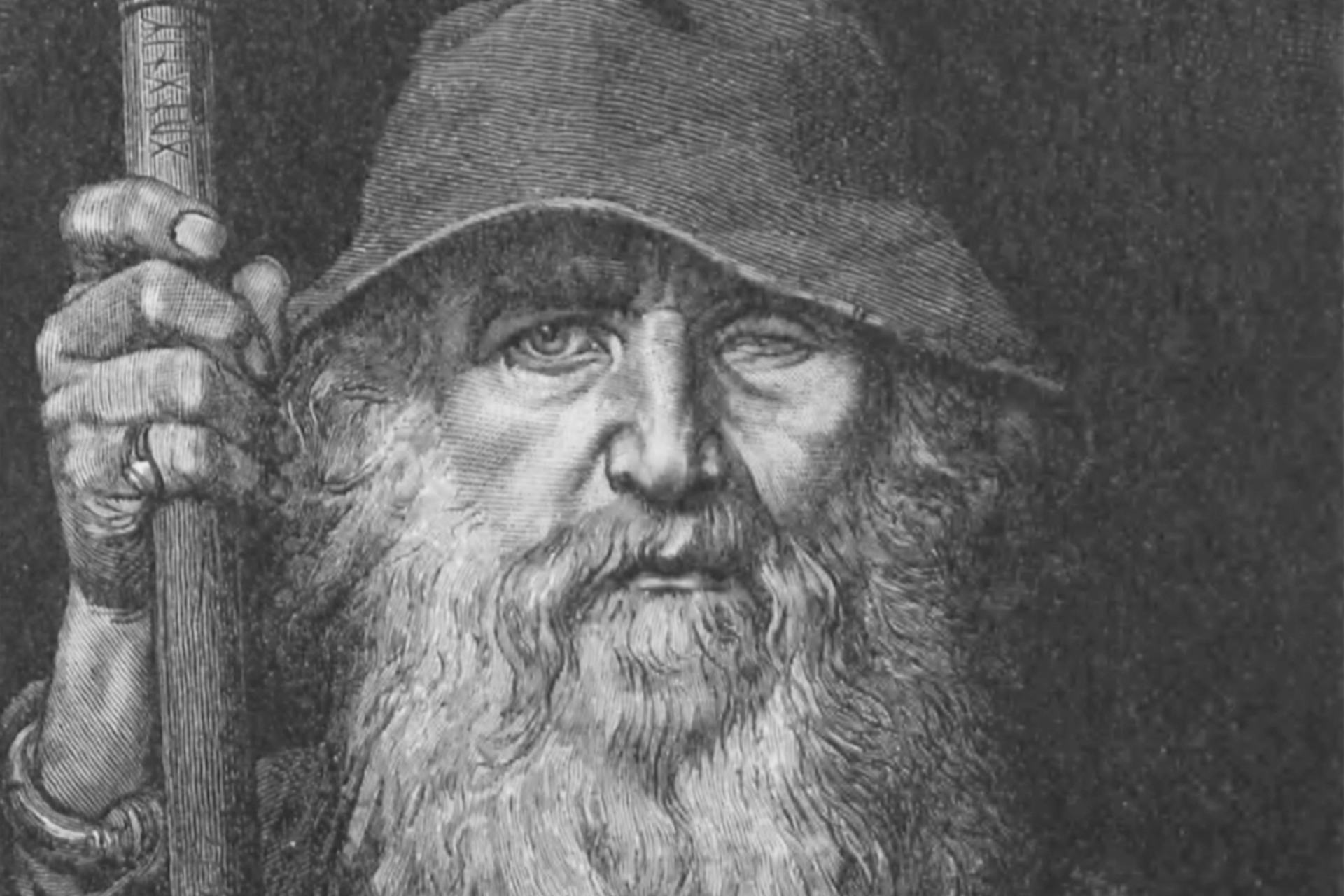 Top Questions
Odin was married to the Norse goddess Frigg, and together they had a son named Baldur, the Shining One, fairest of the Norse gods.

How did Odin lose his eye?

Odin sacrificed his own eye and threw it into the well of Mimir, so that he could partake of the wisdom spoken by Mimir's decapitated head.

How was Odin fated to die?

During Ragnarok, the conflict destined to bring about the end of the world, Odin was fated to be killed by the giant wolf Fenrir.