Chinese Goddess
Nuwa
Nuwa (女媧) is a popular Chinese goddess associated with fertility and marriage. She created mankind in two different origin myths; once by shaping people out of clay, and once by repopulating the world after a flood.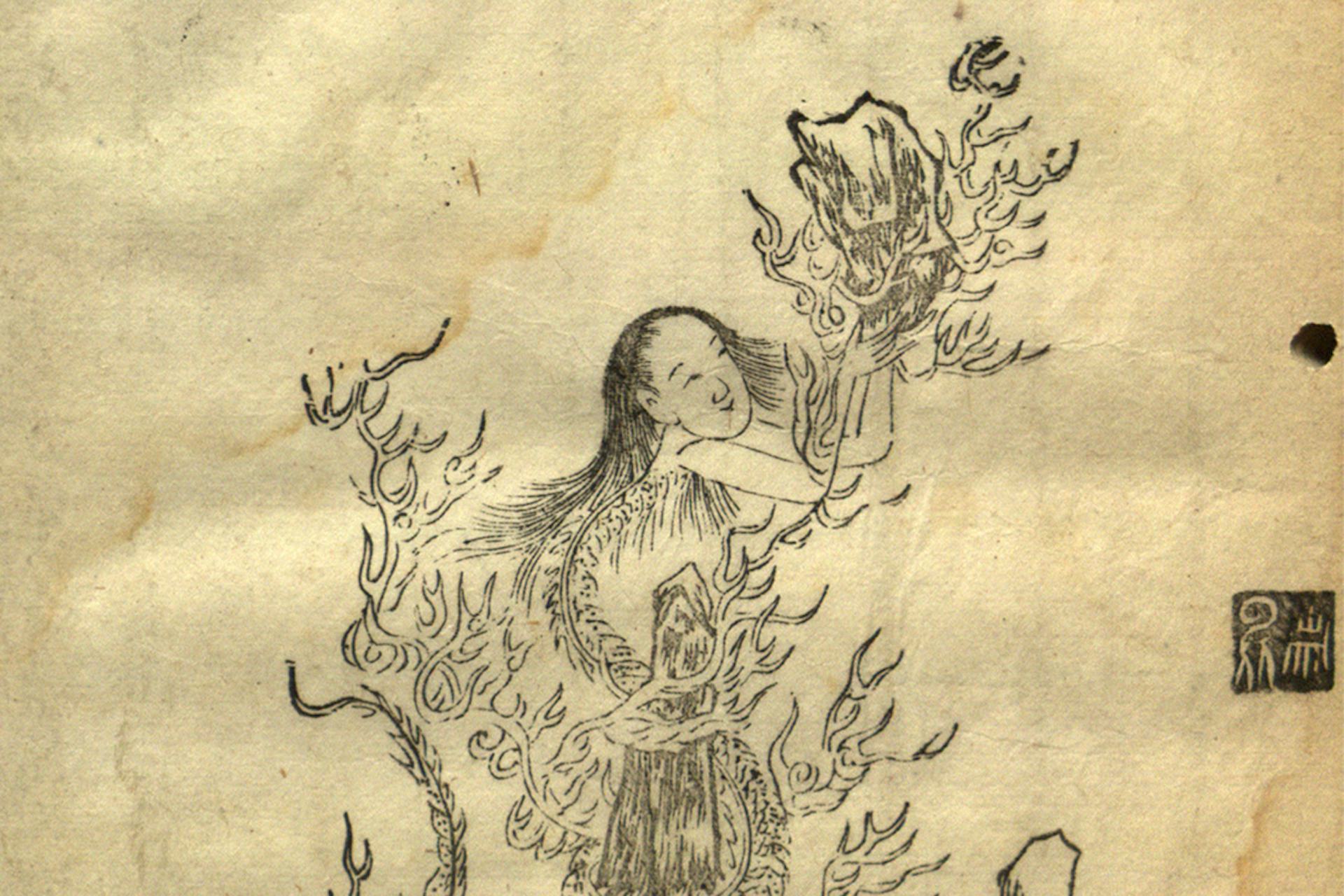 Top Questions
Why is Nüwa married to Fuxi?

In one myth, Nüwa and Fuxi were initially reluctant to marry, as they were siblings, but a sign from the gods indicated they should repopulate the earth.

Is Nüwa still worshipped today?

Nüwa is a popular deity in contemporary Chinese culture, with numerous temples dedicated to her and her brother Fuxi.