Overview
Daughter of Tefnut and Shu, and granddaughter of Ra himself, Nut was the Egyptian goddess of the sky. In a reversal of mythological gendering tropes, her husband Geb was the god of the earth.
Nut was tremendously important to the ancient Egyptians, as she used her body to keep Nun's crushing waters away from the earth's surface.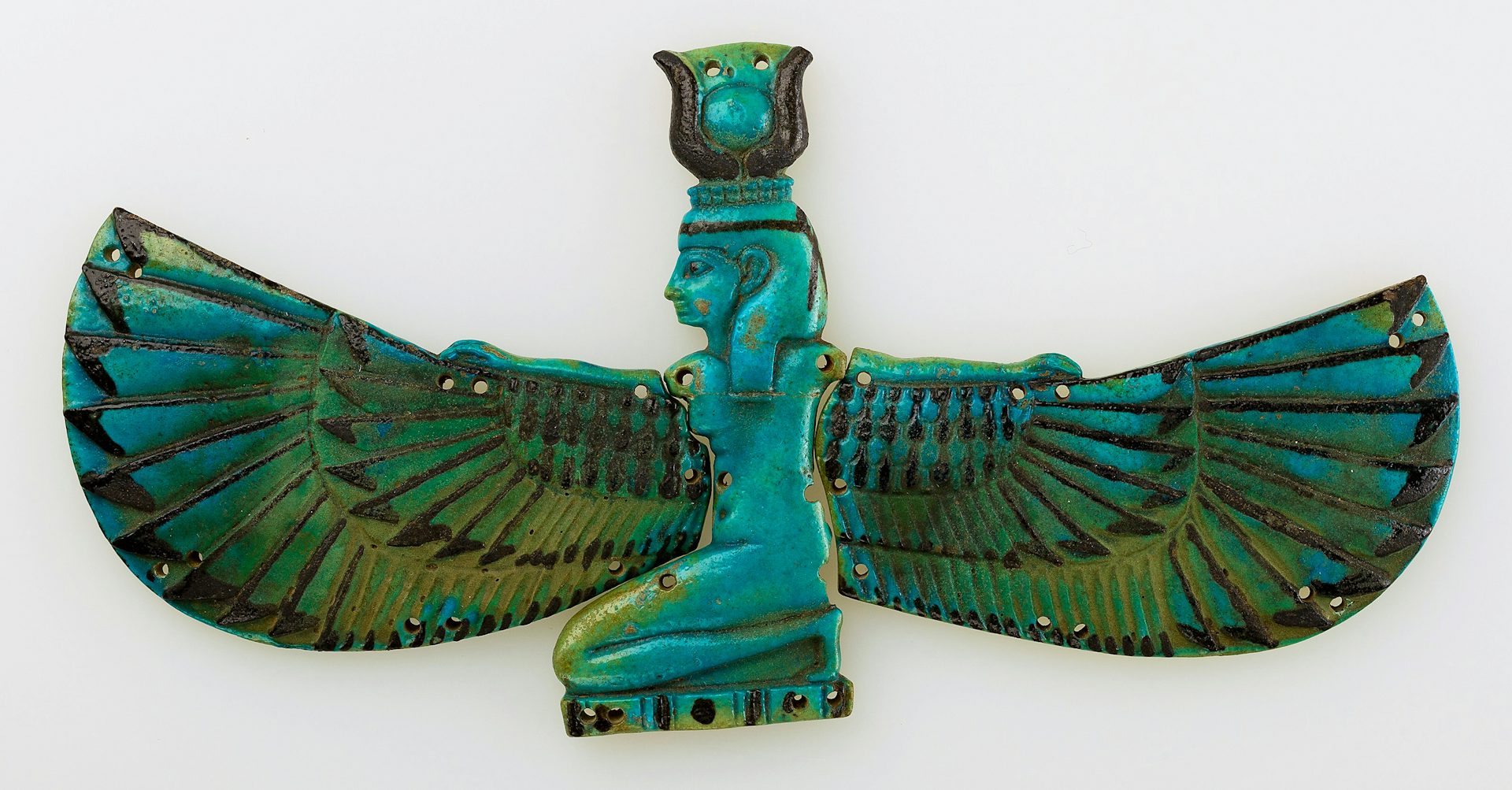 Etymology
The name "Nut" (nwt) was derived from the Egyptian word nw, meaning water. The symbol for her name—a water pot—was usually positioned atop her head.[1]
Attributes
Nut was often depicted as a nude woman arching across the sky, with her hands at one horizon and her feet at the other. Her body was often covered in markings representing stars, and she was sometimes depicted with wings.[2]
Evidence suggests that Nut was originally the goddess of the night sky, and may have represented the Milky Way.[3] Over time, however, she took on a more general role and became associated with all skies, regardless of the time of day.
Family
Nut was part of the third generation of Egyptian gods. Her parents were Shu and Tefnut, offspring of the creator god Ra.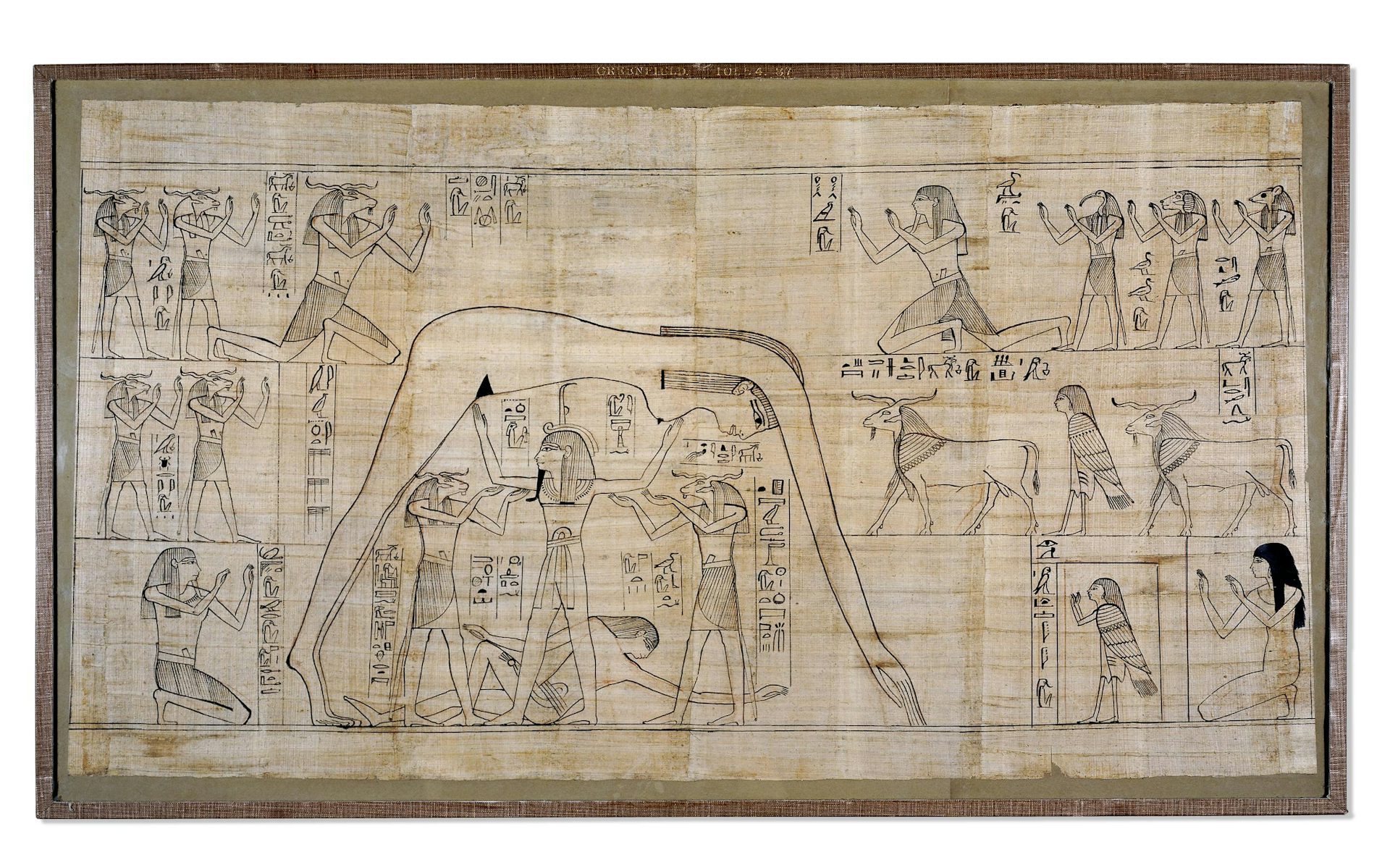 As was common amongst the Egyptian gods, Nut married her brother, Geb. They had a number of children together, including Osiris, Horus the Elder, Set, Isis, and Nephthys.[4]
It should be noted that Horus was an additional child found only in Greek sources; Egyptian sources attributed only four children to Nut.
Mythology
Nut's significance was hard to overstate. Not only did she conceive the final four members of the Great Ennead, but she kept the waters of Nun from drowning the world.
An Ennead was a group of nine gods in Egyptian mythology. Known as the Great Ennead, the Ennead of Heliopolis included the first nine gods: Atum-Ra, Shu, Tefnut, Geb, Nut, Osiris, Isis, Seth, and Nephthys.
Despite her somewhat tumultuous relationship with Ra, Nut assisted him with his ascension into the sky.