Norse God
Njord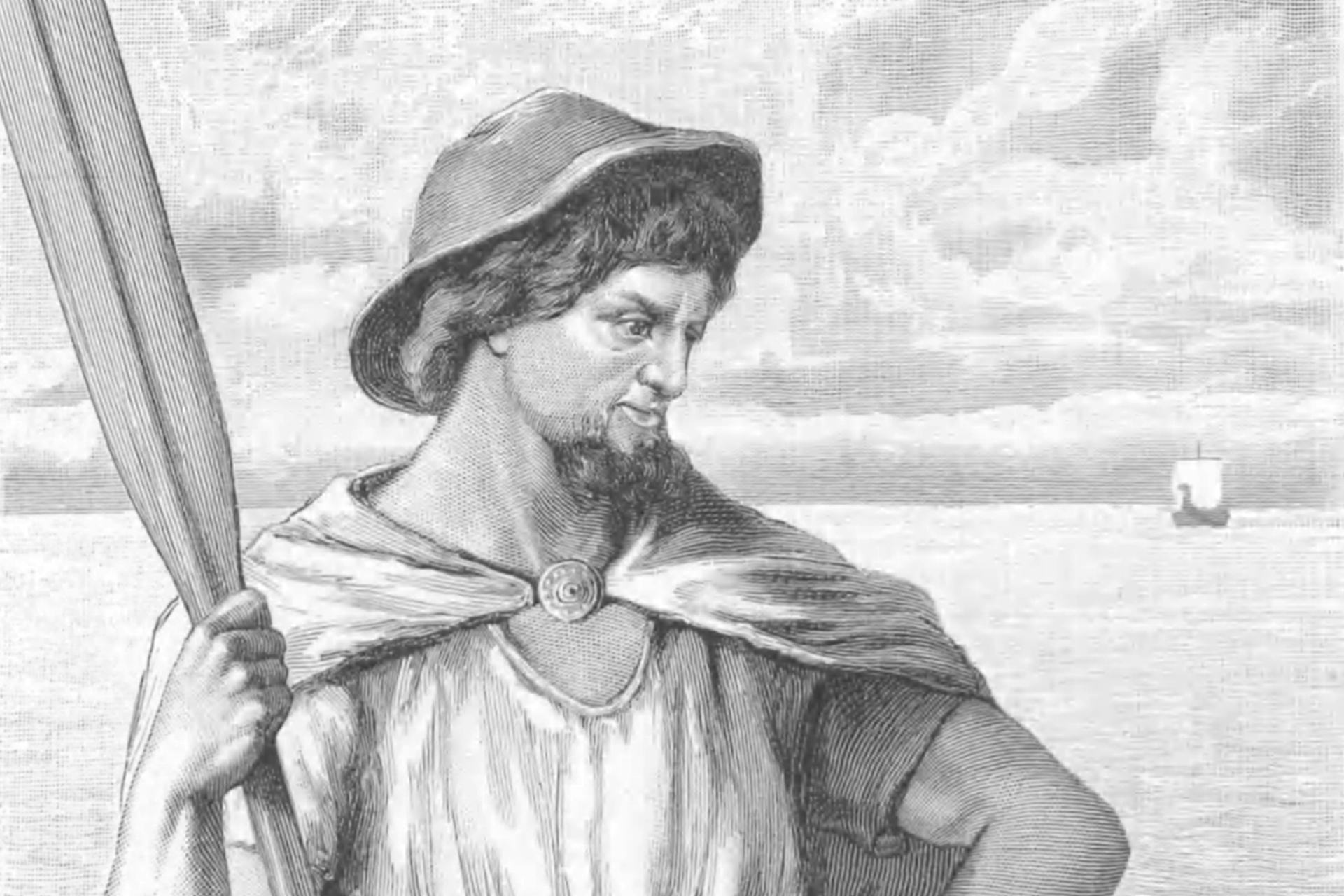 Overview
The Norse god of wind and waters, Njord was the patron of sailors and fishermen; he also brought wealth to the just and deserving. As patriarch of the Vanir deities, Njord led his tribe against the Aesir gods during the Aesir-Vanir War. He would later join the Aesir as part of a peace settlement. Unlike most deities, the mythological father of Freyr and Freya was fated to survive the cataclysmic destruction of Ragnarök and be reborn into the world.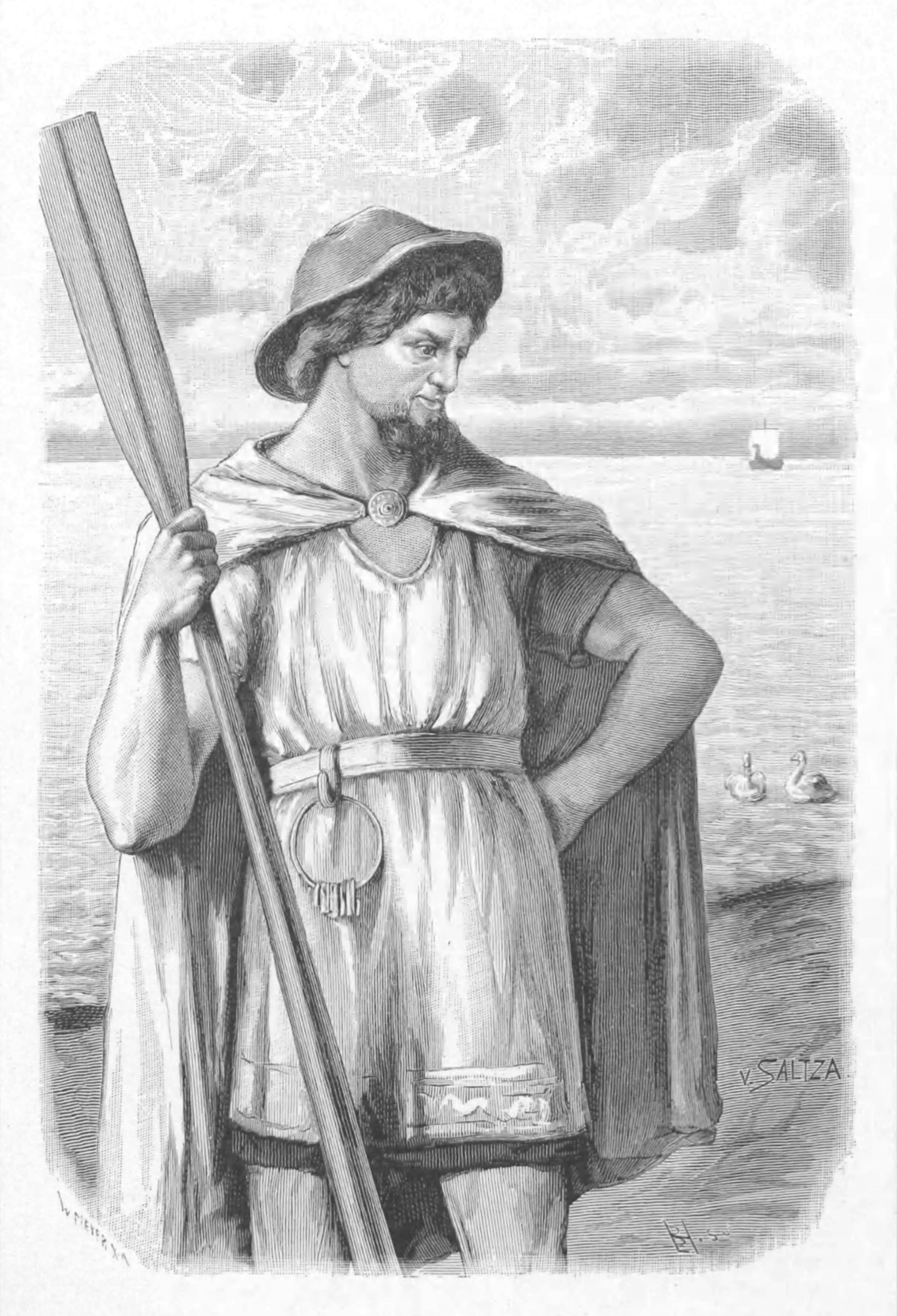 Njord was a popular god among the Norse, and seafarers in particular. Those who worshiped him did so in hopes of receiving bounty from the seas. In Norway—the center of Njord's worship—locals continued to offer him prayers well into the eighteenth century.
Etymology
While the etymology of Njord remains unclear, one popular theory suggests it was rooted in the Proto Indo-European word *ner-, meaning "strong, vigorous, healthy." In Old Norse, this word was the masculine equivalent to "Nerthus," the name of a proto-Germanic goddess of peace. Some scholars have speculated that Nerthus evolved into Njord; others have suggested Nerthus's traits were spread across a number of Vanir deities.
Attributes
Befitting his status as god of wind and waters and master of fishermen's fates, Njord lived by the sea. Some scholars hold that Njord lived above the sea, in a realm known as Nóatún (meaning "the place of boats"). Described at least once as being located in the heavens, Nóatún offered Njord an ideal perch from which to manage the elements and manipulate them to his liking.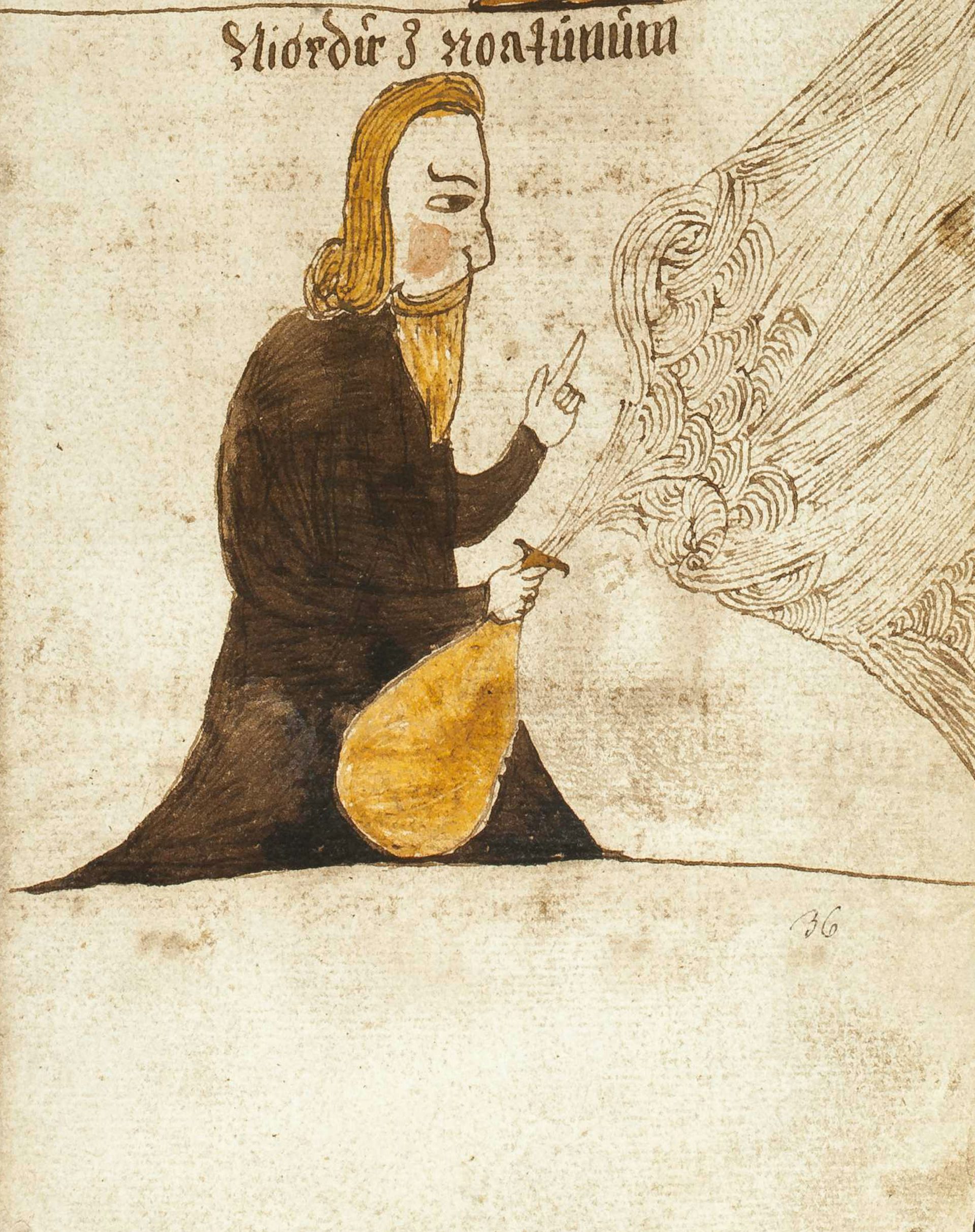 Family
Njord's parentage remains murky, and it is unclear whether or not he even had parents; his existence may have simply been taken for granted. Njord married the jötunn Skadi, but their marriage was a loveless one and the two seldom saw each other. While Njord fathered two children—the beloved Freyr and Freya—their mother was Njord's sister, rather than Skadi.
Pop Culture
While Njord has seldom featured in popular culture, he has appeared in the New Zealand television series The Almighty Johnsons. Despite his lacking international presence, Njord still retains some degree of influence in Scandinavia. His name is still used to identify various Scandinavian locales, and the word Njarðarvöttr ("sponge"), literally translates as "Njord's glove."