Egyptian Goddess
Nephthys
Nephthys was an Egyptian goddess primarily defined by her status as the seductress of Osiris and mother of Anubis. While she had no cult of worship on her own, she was a key figure in funerary rites.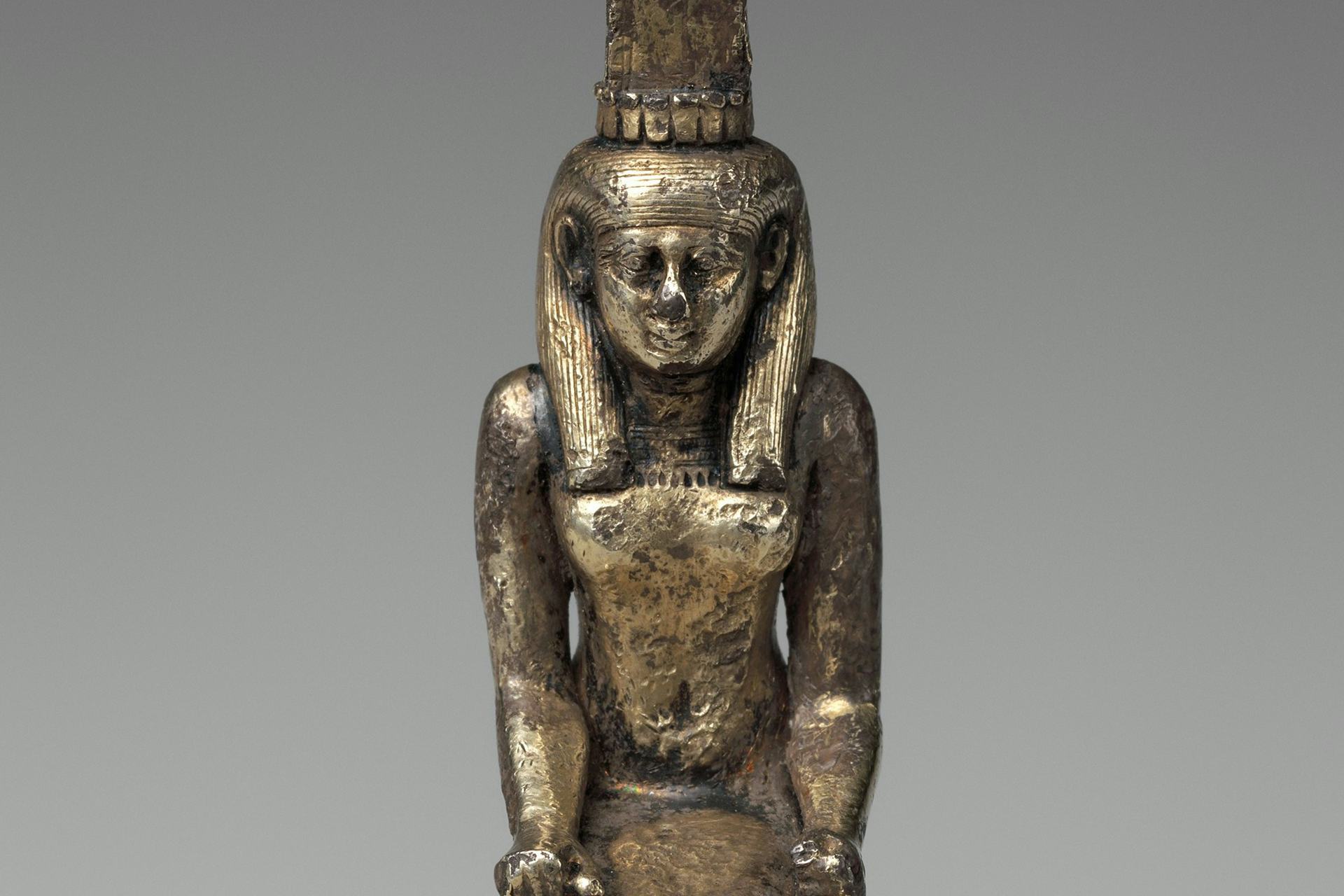 Top Questions
Why did Nepthys seduce Osiris?

The myths are unclear as to why Nepthys seduced her brother Osiris, given that she abandoned baby Anubis afterward, but she suffers no ill consequences from it.

Why was Nepthys married to Set?

Nepthys married Set in the womb, much like Osiris and Isis, but unlike their siblings' relationship, their marriage was not a happy one.

What was Nepthys the goddess of?

Nepthys was an important goddess with regard to funerary rites, and along with her sister established the Egyptian funeral tradition of wailing women.