Aztec God
Mixcoatl
Mixcoatl was the Aztec god of the hunt who gave fire to humanity. A deity with many forms and origins, he was at once an iteration of Tezcatlipoca, a child of Ometeotl, and a divinely transformed hunter named Mimich.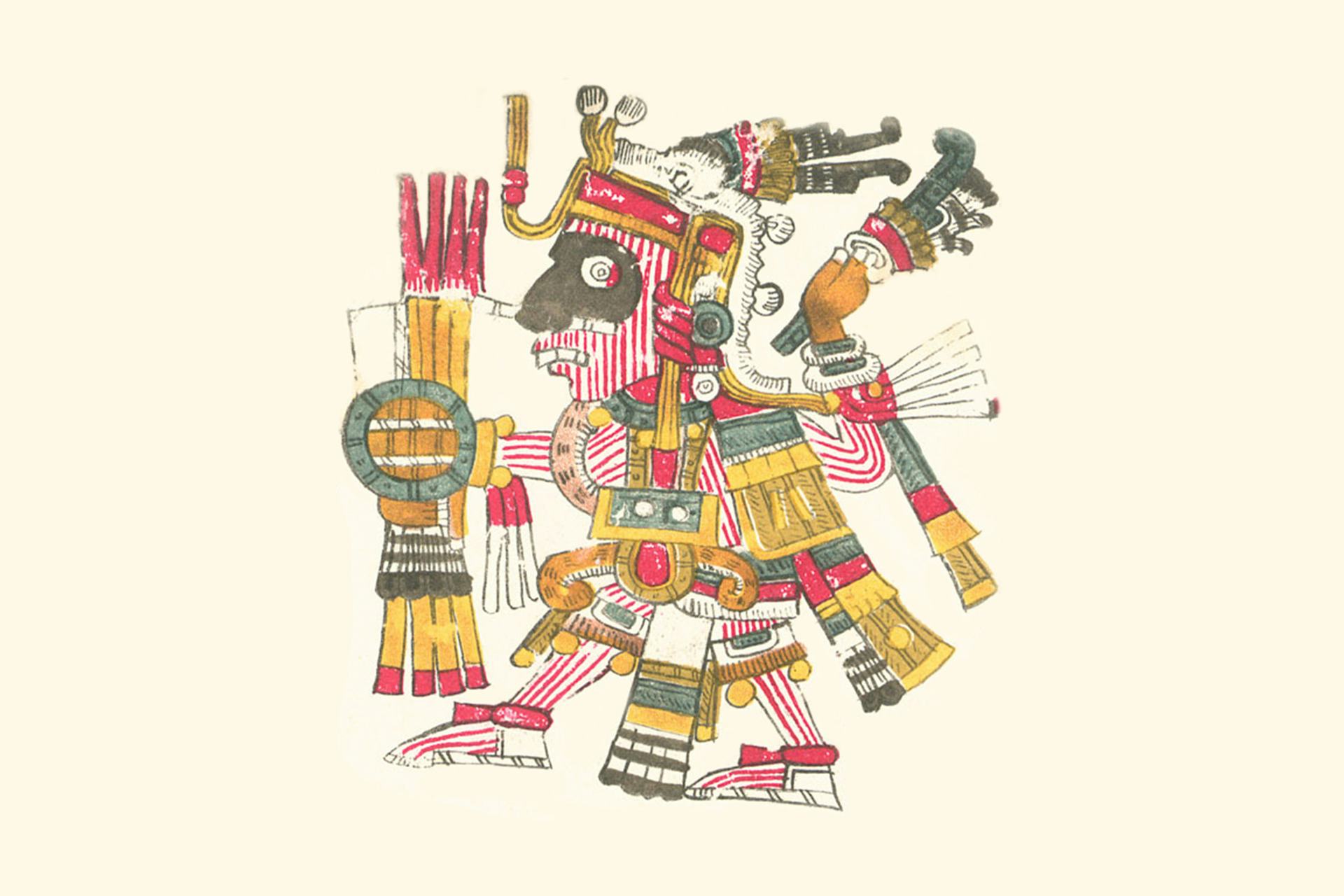 Top Questions
What did Mixcoatl look like?

Mixcoatl was commonly depicted carrying his hunting equipment, a spear and net, and/or a bow and arrows, as well as having red and white striped skin.

What did Mixcoatl do for the Chichimec people?

In his role as the patron deity of the Chichimec people, he led them to found the city of Tlaxcala in Central Mexico.

How did Mixcoatl bring fire to the Aztec people?

In addition to inventing the bow drill, Mixcoatl also struck fire with the white flint he took from the body of the deer woman Itzpapalotl.