Spartan Hero
Menelaus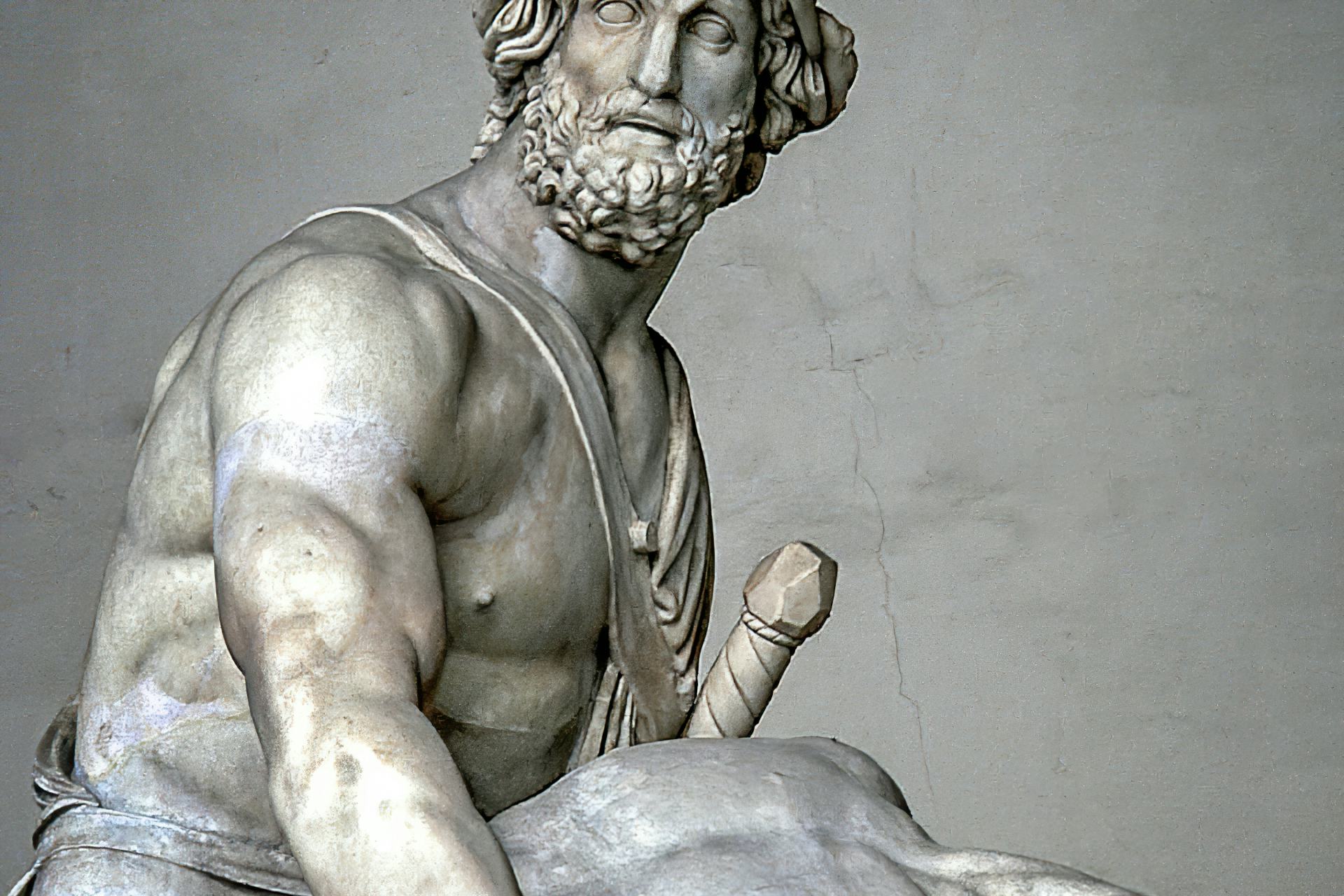 Overview
Menelaus, son of Atreus, was a Greek hero and king of Sparta. When his wife Helen ran off with the Trojan prince Paris, Menelaus and his brother Agamemnon raised an army and sailed to Troy to get her back. This marked the beginning of the Trojan War.
Menelaus was a prominent leader during the Trojan War, though he was not typically described as one of the greatest of the Greek warriors. When the Greeks finally sacked Troy, Menelaus was on the verge of killing Helen for her treachery, but he ultimately spared her. 
After sailing back home to Sparta, Menelaus and Helen resumed their married life. According to some traditions, they were even rewarded with a blissful afterlife in Elysium. The two were worshipped as heroes, especially at their tomb in Therapnae, near Sparta.[1]