Ithacan King
Laertes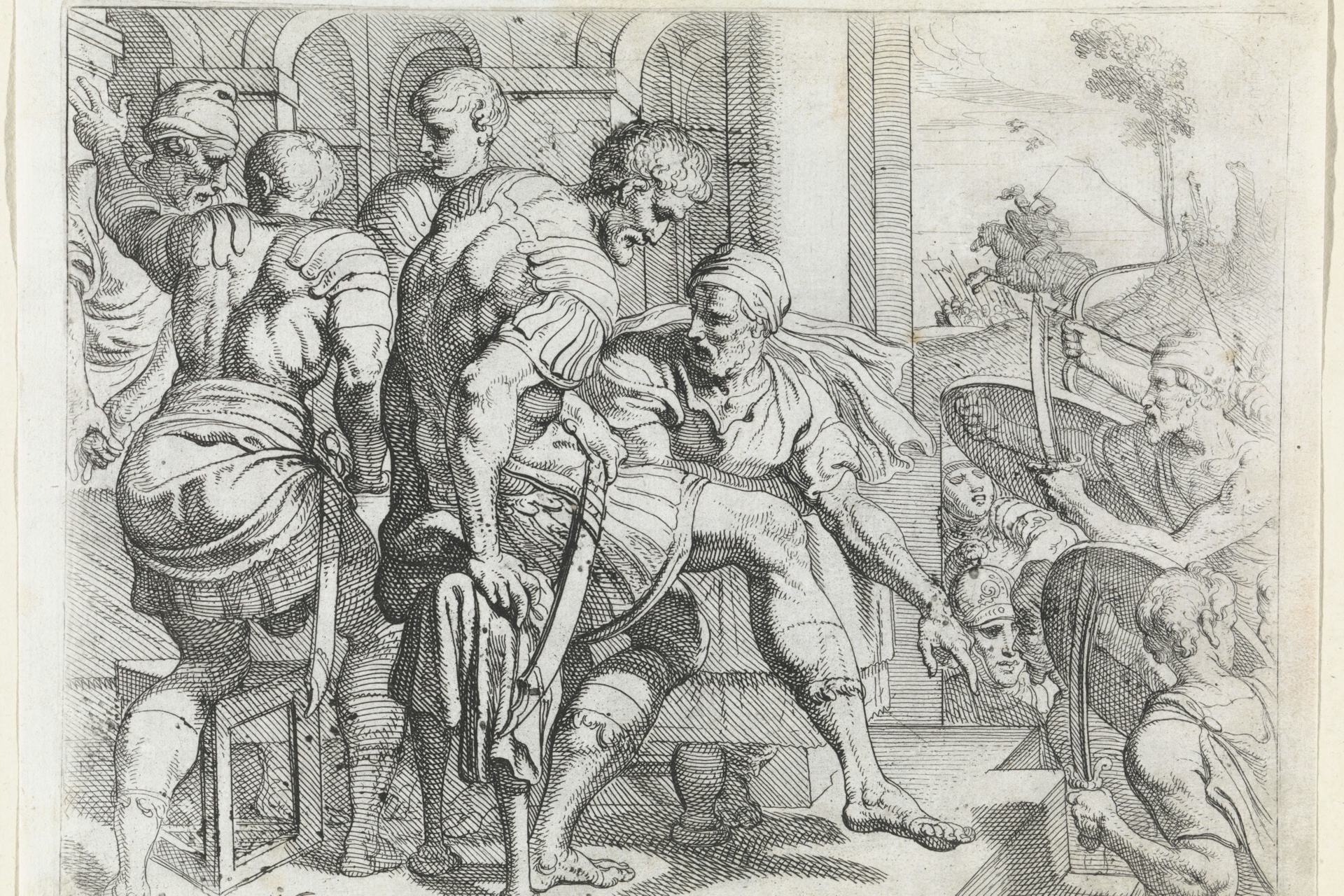 Overview
Laertes, son of Arcesius, was the king of Ithaca and a hero who participated in several notable exploits, including the voyage of the Argonauts and, in some traditions, the Calydonian boar hunt. With his wife Anticleia, Laertes fathered Odysseus, one of the heroes who fought in the Trojan War.
An old man before the Trojan War even began, Laertes handed over the throne to his son and retired to the countryside. There, he lived a simple life, even after Odysseus went off to fight at Troy. When Odysseus returned after a twenty-year absence, he found Laertes still alive, though quite old and feeble.[1]
Who was Laertes' son?
In Homer's Odyssey, Laertes and his wife Anticleia are named as the parents of Odysseus, one of the heroes who fought against Troy in the decade-long Trojan War. Some later sources, however, made Odysseus the son of Sisyphus, a king of Corinth infamous for his habit of deceiving or cheating the gods.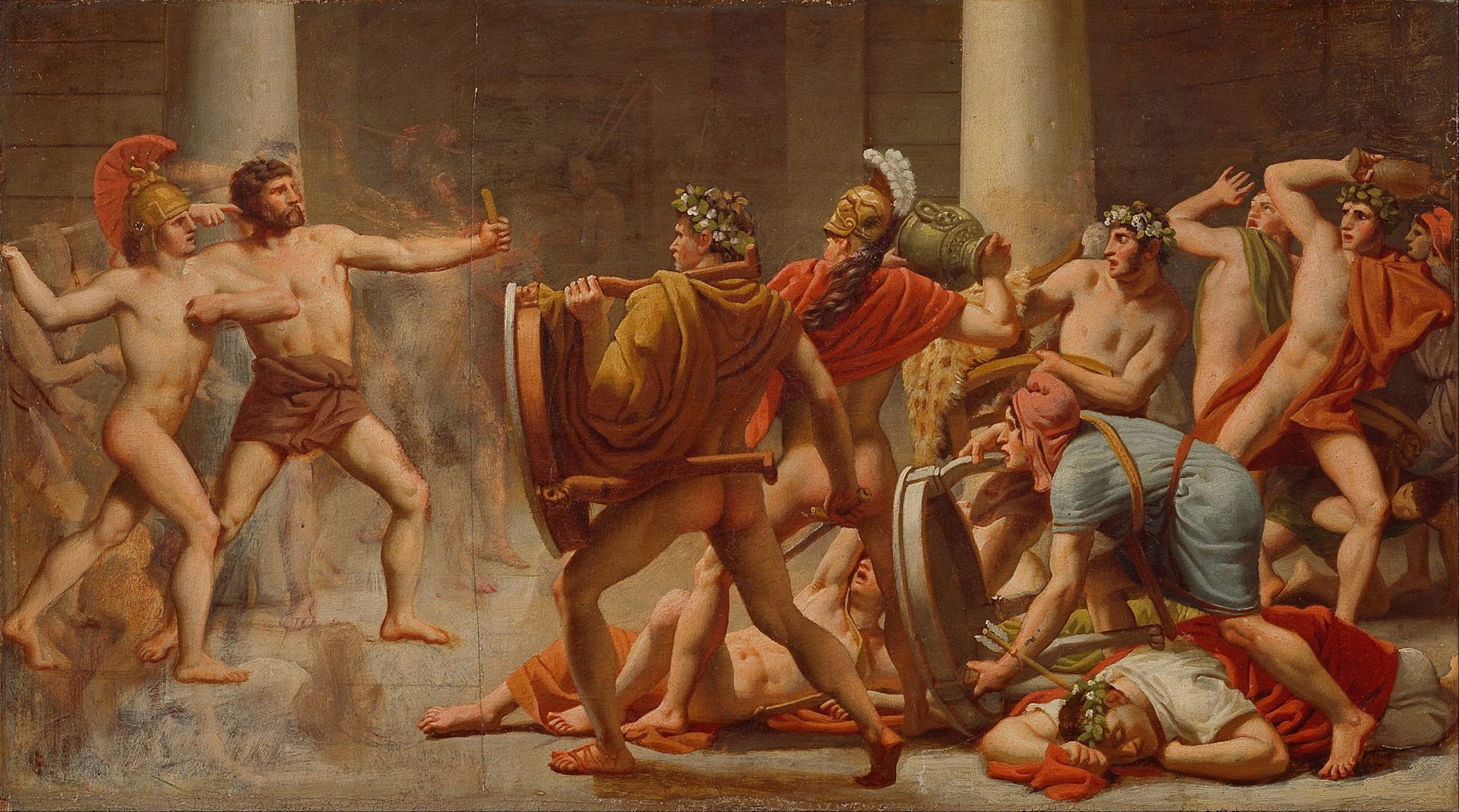 Laertes in the Odyssey
The most familiar portrait of Laertes comes from Homer's Odyssey, an epic poem narrating Odysseus' adventures on his voyage home to Ithaca. In the Odyssey, it is said that Laertes turned over the throne of Ithaca to his son before the Trojan War even began. He then retired to the countryside.
In the final books of the Odyssey, Odysseus finally returns home and rids his palace of the suitors who are trying to marry his wife Penelope. Despite a twenty-year absence, Odysseus finds that Laertes is still alive, living a humble life of poverty on his farm and waiting for his son's return. 
Father and son are happily reunited, and Laertes even stands by Odysseus' side when the fathers of the murdered suitors attack him. Laertes manages to kill Eupeithes, the leader of the attackers, thanks to the strength breathed into his old limbs by the goddess Athena.