Chinese Deities
Eight Immortals
The Ba Xian (八仙), or Eight Immortals, are a legendary group of Chinese heroes who fight to vanquish evil. Their status as fabled folk icons makes them well-known in popular culture.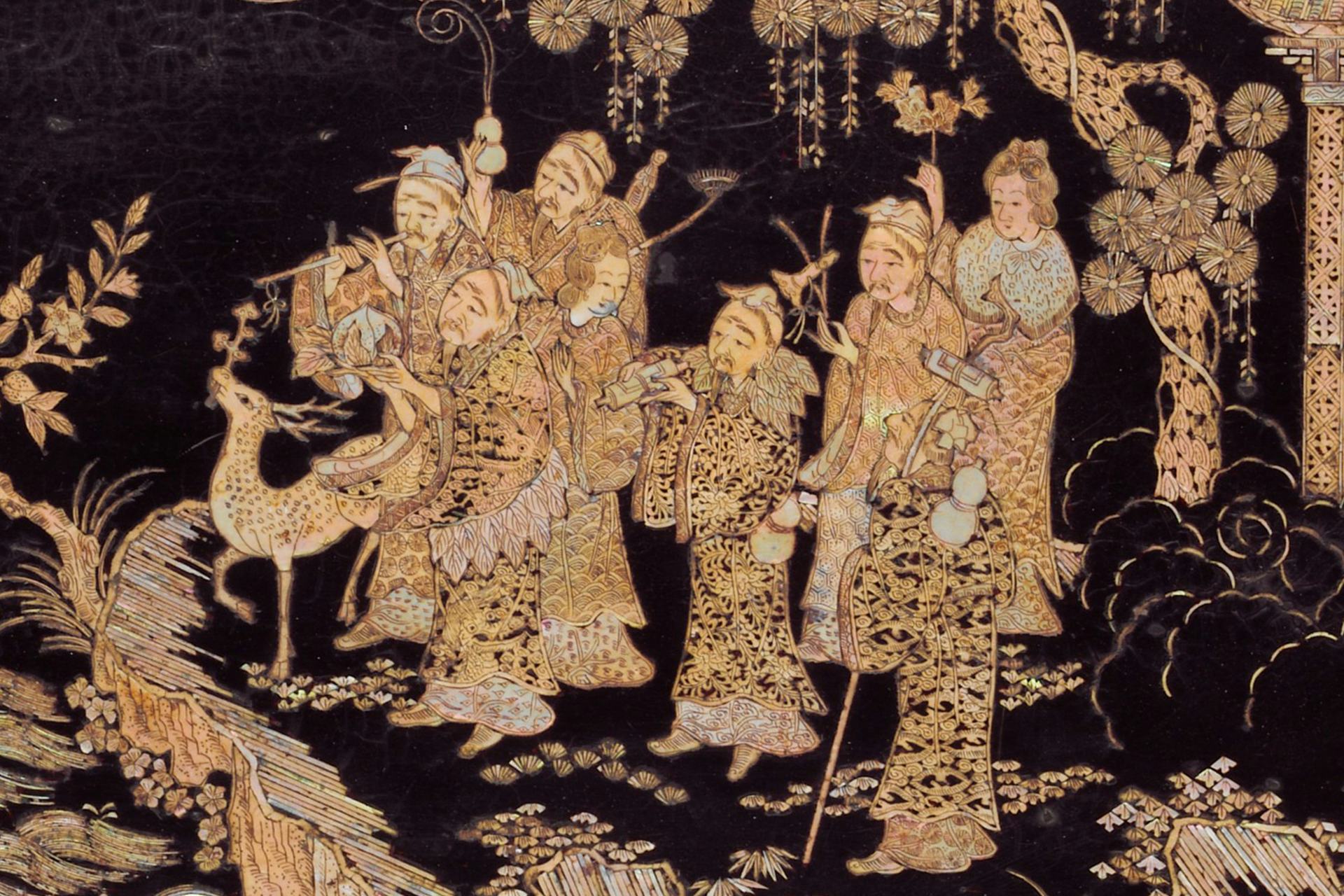 Top Questions
Where do the Eight Immortals live?

The Eight Immortals live on Mount Penglai, which is on an island paradise in the middle of the Bohai Sea that only they can reach.

Were the Eight Immortals ever normal people?

All eight of the immortals began life as mortal humans who, thanks to their piety, ascended to Heaven and achieved immortality.