Celtic God
Dagda
The Dagda, or "good god," was a Celtic deity and the club-wielding chief of the Irish Tuatha dé Danann. With power over both life and death, he was associated with fertility, agriculture, magic, and druidry.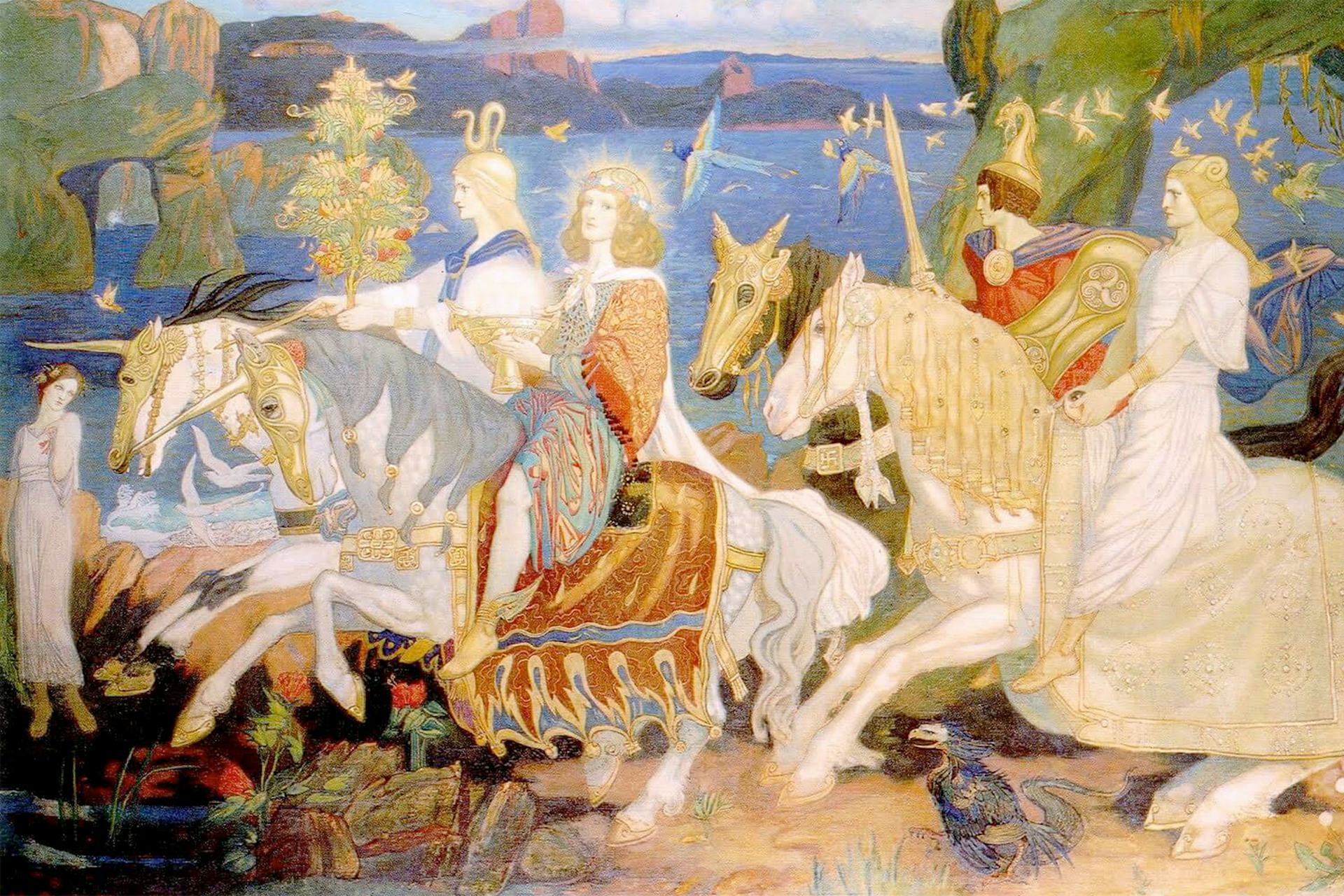 Top Questions
What were the three treasures of the Dagda?

The Dagda was a particularly powerful god thanks to the three magical treasures that he carried: a cauldron, a harp, and a club.

Who was the Dagda married to?

The Dadga was married to the Morrigan, the fierce Celtic goddess of battle and death, who obliquely foretold the Dagda's death in battle.

How did the Fomorians challenge the Dagda?

While the Dagda tried to negotiate for peace, the Fomorians challenged him to finish an enormous meal from his own cauldron of plenty, which he did.