Celtic Hero
Cu Chulainn
Cú Chulainn was Ireland's greatest hero, a warrior whose supernatural rages made him equally dangerous to friend and foe. After breaking a magical taboo, or geas, he died in battle defending his home province of Ulster.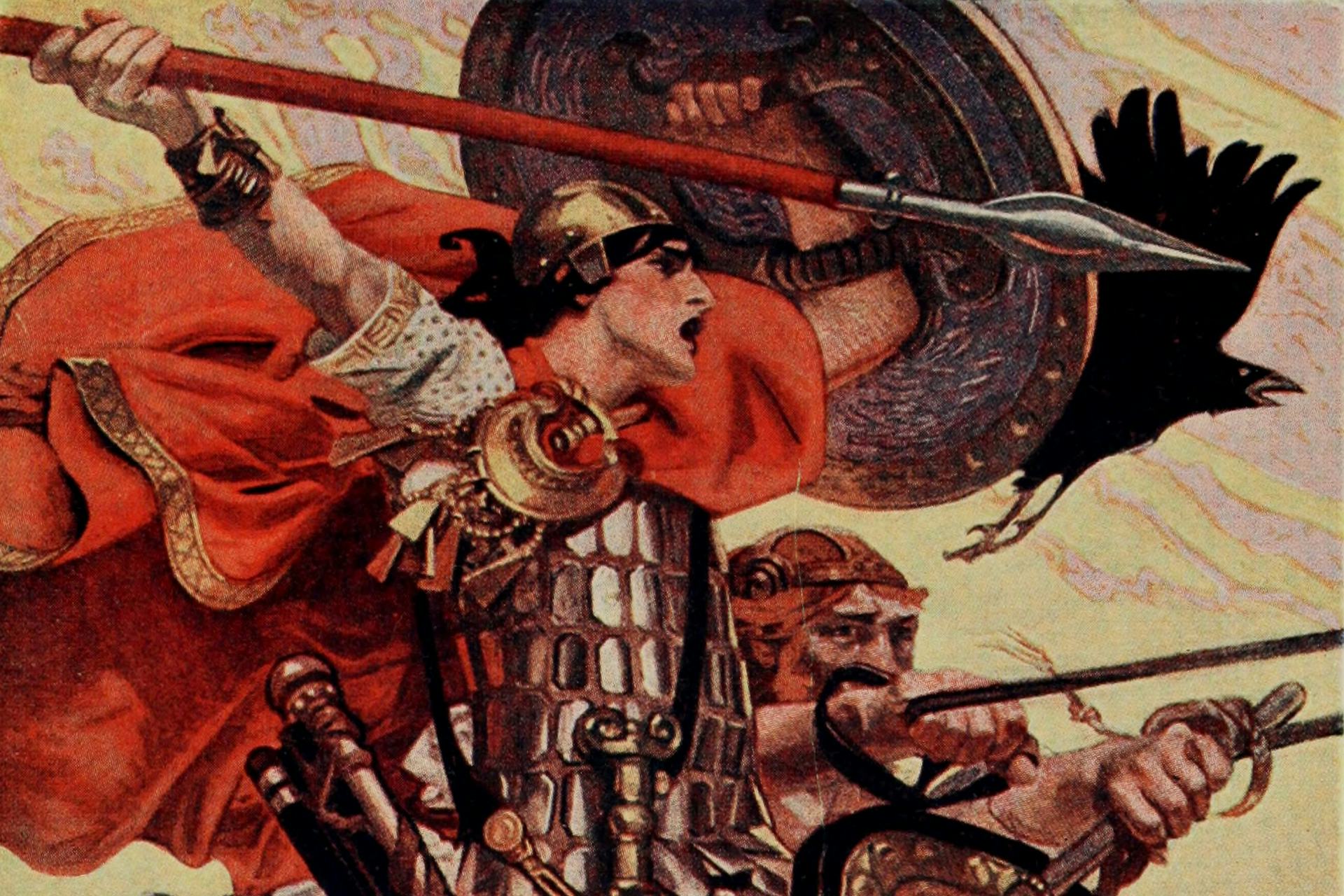 Top Questions
What was Cú Chulainn famous for?

Cú Chulainn was famous for his strength and prowess as the greatest warrior in Ireland.

No. Cú Chulainn was most commonly portrayed as a demigod: half-god, half-mortal.

Why is Cú Chulainn's name associated with a dog?

Cú Chulainn is actually a nickname that means "Hound of Culann"; he earned this name when he killed a dog belonging to a man named Culann and offered to act as the man's guard dog until a replacement could be found.