Celtic Goddess
Brigid
Brigid, the "Exalted One," was a Celtic goddess of fertility and motherhood. Venerated throughout Ireland, she held sway over passion, poetry, and invention, and her favor inspired craftsmen of all trades.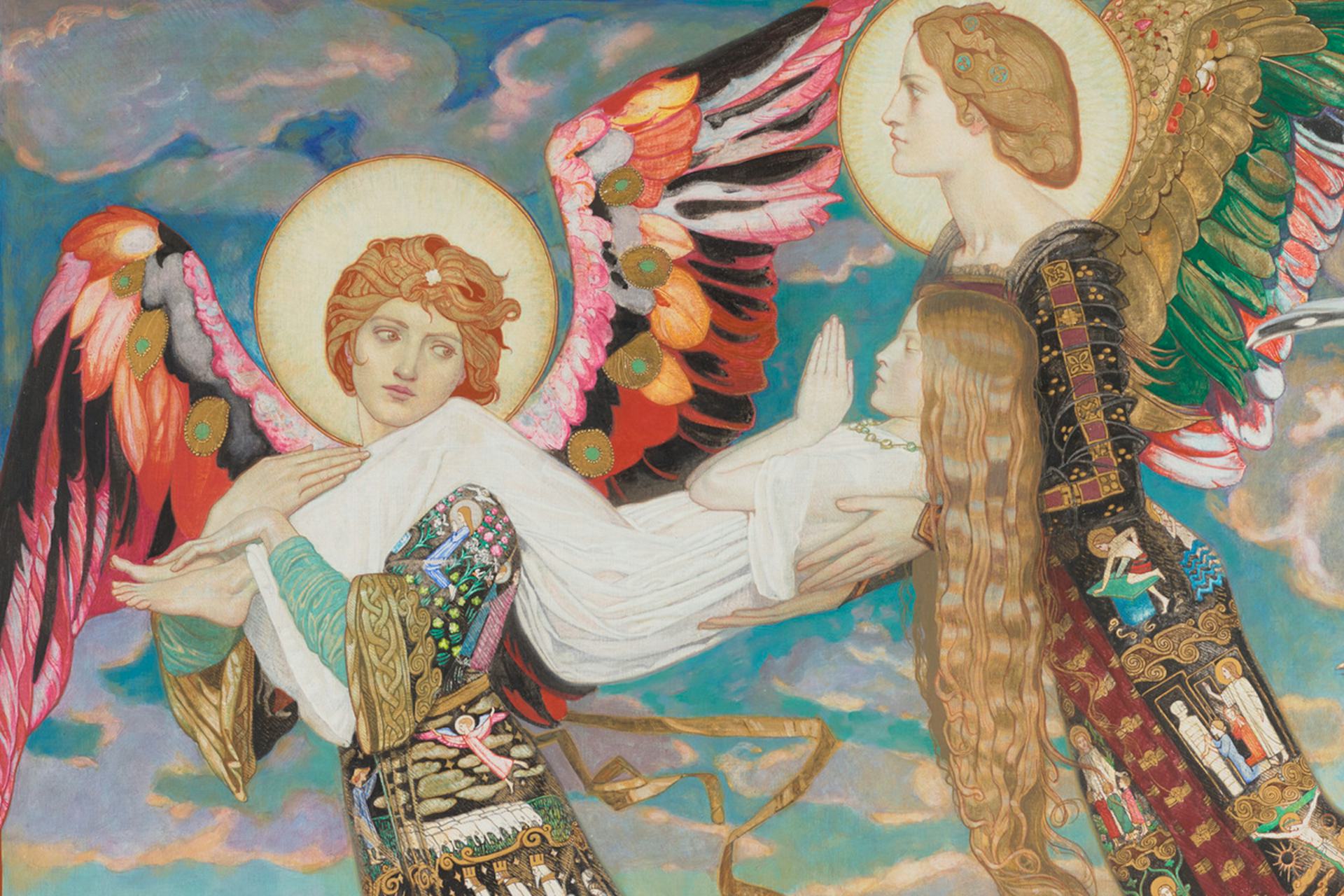 Top Questions
Was Brigid a triple goddess?

Like several other Celtic goddesses, Brigid was thought to be a triple deity, but unlike the others all her aspects shared the same name.

Were Brigid the goddess and St. Brigid the same?

Some historians consider the numerous shared attributes between the two Brigids as proof that St. Brigid represented the Christianization of the goddess.

Brigid's Cross, a three or four-armed cross made of rushes, was an ancient symbol of the goddess set over doors or windows to protect a home from harm.