Greek Titan
Astraeus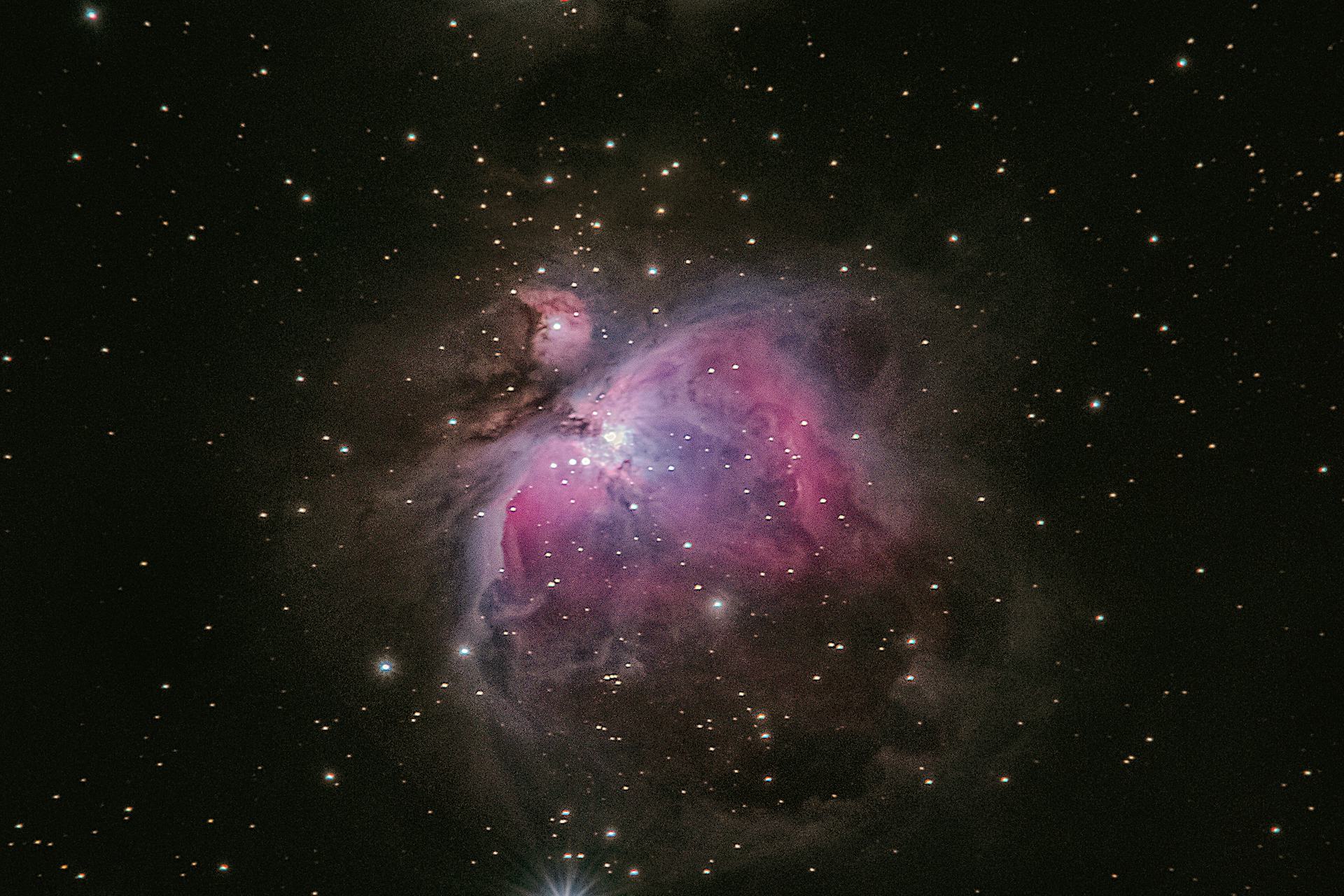 Etymology
The name "Astraeus" (Greek Ἀστραῖος, translit. Astraios) is likely related to the Greek word astēr ("star"), itself derived from the Proto-Indo-European root *h₂ster- ("star").[1]
Pronunciation
| English | Greek |
| --- | --- |
| Astraeus | Ἀστραῖος (translit. Astraios) |

| Phonetic | IPA |
| --- | --- |
| [uh-STREE-uhs] | /əˈstɹiːəs/ |
Attributes
Astraeus' name (which comes from the Greek word for "star") and the starry nature of his children indicate that he was connected with celestial bodies. He is not found in ancient art, but some believe he was represented on the famous Gigantomachy relief of the Pergamon Altar (second century BCE).[2]
The Roman mythographer Hyginus lists Astraeus among the Giants born to Tartarus and Gaia, but this may be a mistake.[3]
Mythology
Astraeus does not have a mythology of his own. Instead, he serves a genealogical function as the husband of Eos and the father of the Anemoi and the Astra.