Egyptian God
Anubis
Anubis was the jackal-headed Egyptian god of mummification. Originally the powerful son of Ra and god of the dead, as other deities rose in prominence he became the escort of the newly deceased into the afterlife.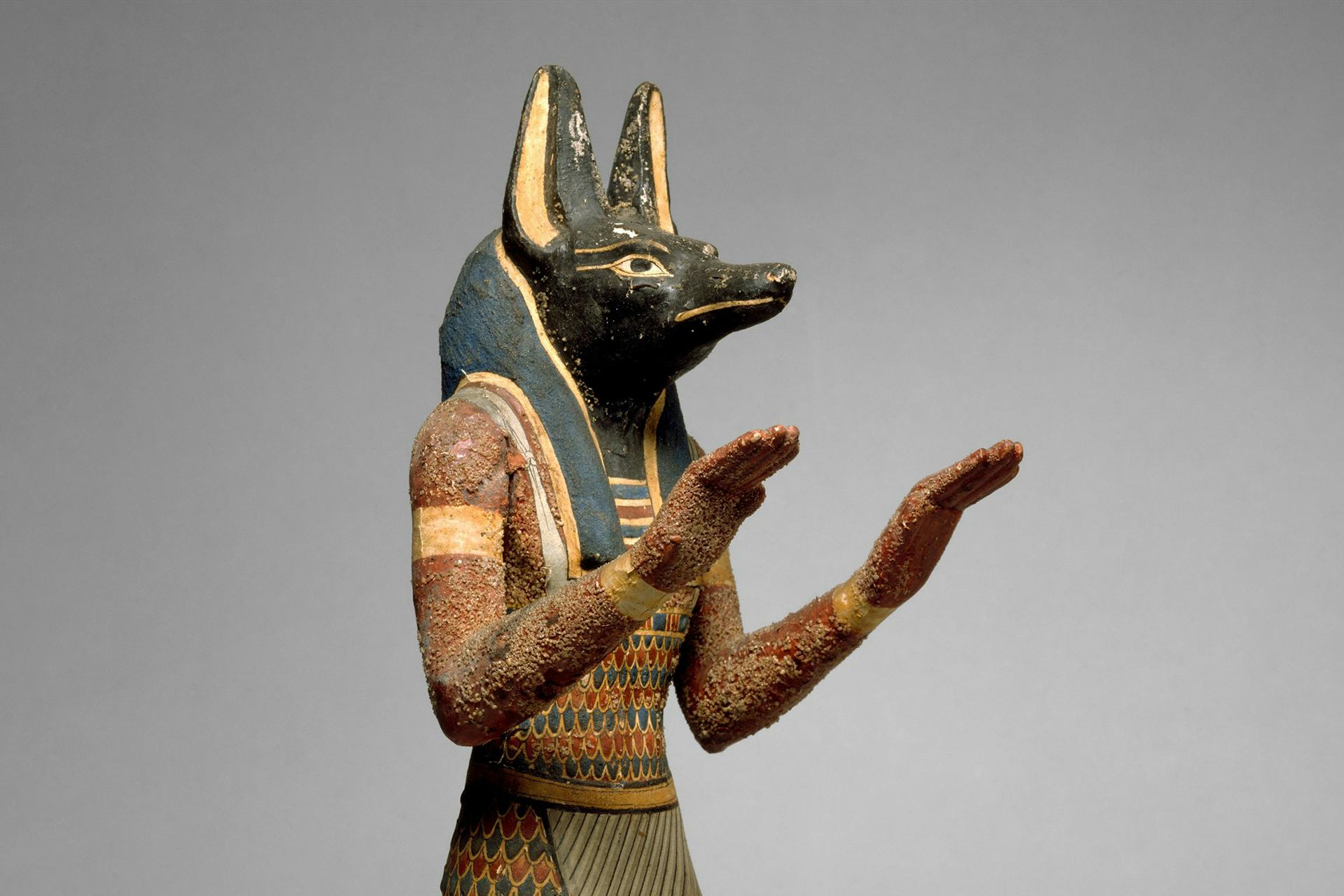 Top Questions
Who were Anubis's parents?

As the myth of Anubis evolved, he went from being the son of Ra to being the bastard child of Nepthys and Osiris, raised by the goddess Isis.

After catching his wicked uncle Set trying to steal Osiris's body, Anubis punished him several times before finally killing him and flaying his body.

Was Anubis considered a good god?

Anubis was considered a very important god by ancient Egyptians due to his role in mummification and protection of the dead.