Argive Princess
Alcmene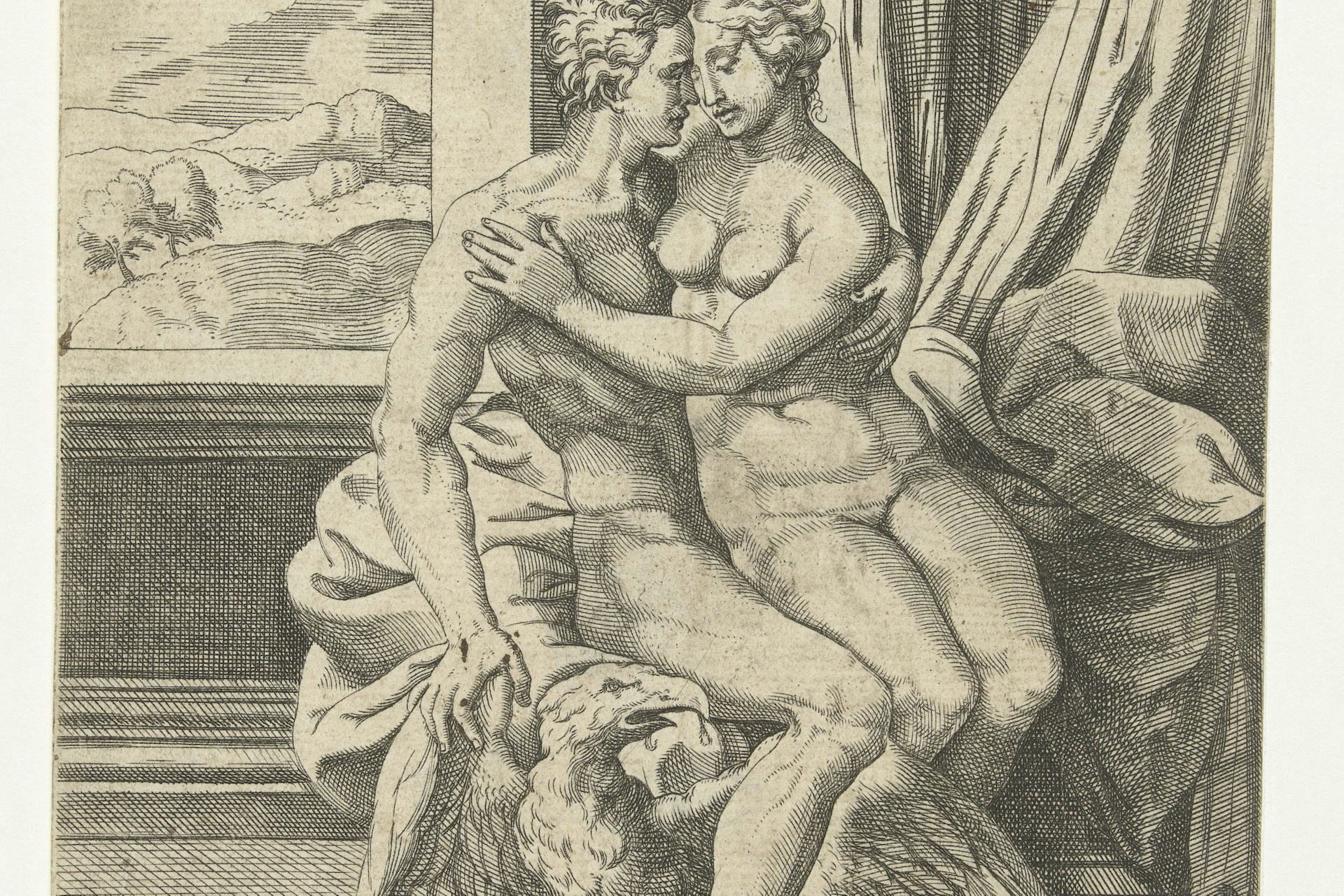 Overview
Alcmene was a beautiful mortal princess. Her father was Electryon, the king of either Mycenae or Tiryns in the Argolid. After Alcmene's husband Amphitryon accidentally killed her father, she accompanied him into exile in Thebes.
The lovely Alcmene was seduced by Zeus, who took the form of her husband Amphitryon in order to sleep with her. Alcmene later gave birth to twins: Heracles, whose father was Zeus, and Iphicles, whose father was Amphitryon. The jealous Hera—angry at her husband Zeus' illegitimate child—delayed Heracles' birth so that he would not be made king of Argos.
After Heracles died, Alcmene protected his children from Eurystheus, Heracles' age-old enemy. When she herself finally died, it was said that she was transported to the Isles of the Blessed, where she married the wise Rhadamanthys. In many parts of ancient Greece, Alcmene was worshipped as a heroine.[1]